There's nothing better to define an intimate wedding by the beach. A day with full of emotions, love and laughter and added with touch of sunshine at the Four Seasons Jimbaran in Bali.
A sweet destination wedding held at the beautiful beaches of Jimbaran. We love how the team at Terralogical Photography captured the many candid moments from Erin and Ryan, and their friends and family. The sunset backdrop added a touch of warmth and love to the all photos.
I love this beach wedding! It feels so complete and perfect. The attraction between the bride and groom, suit and dresses of the bride and groom and every detail of the wedding decor feels right.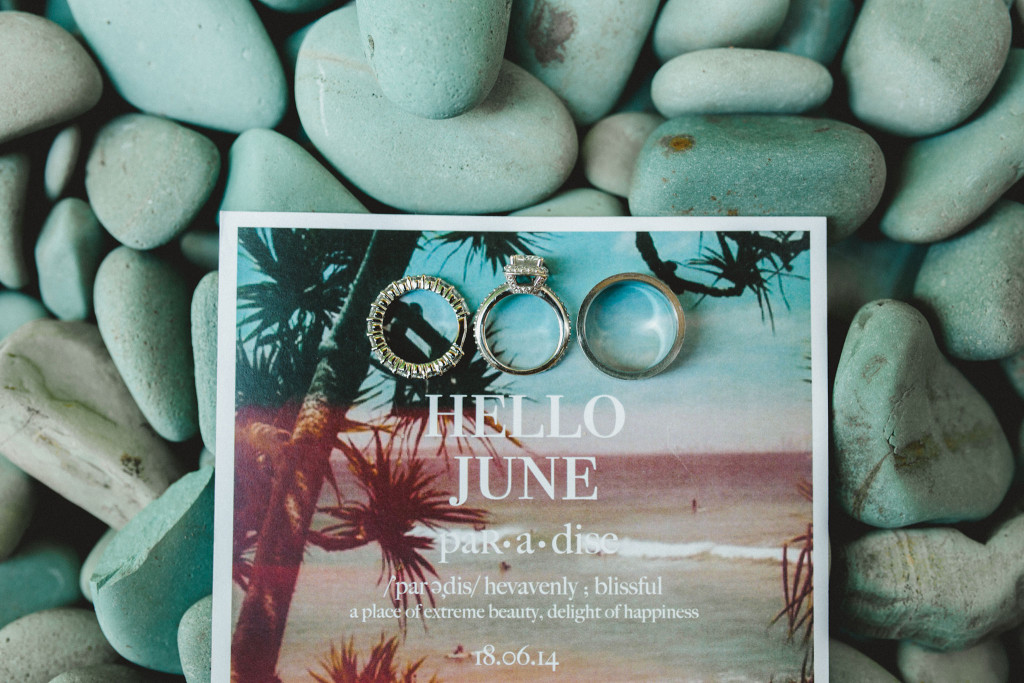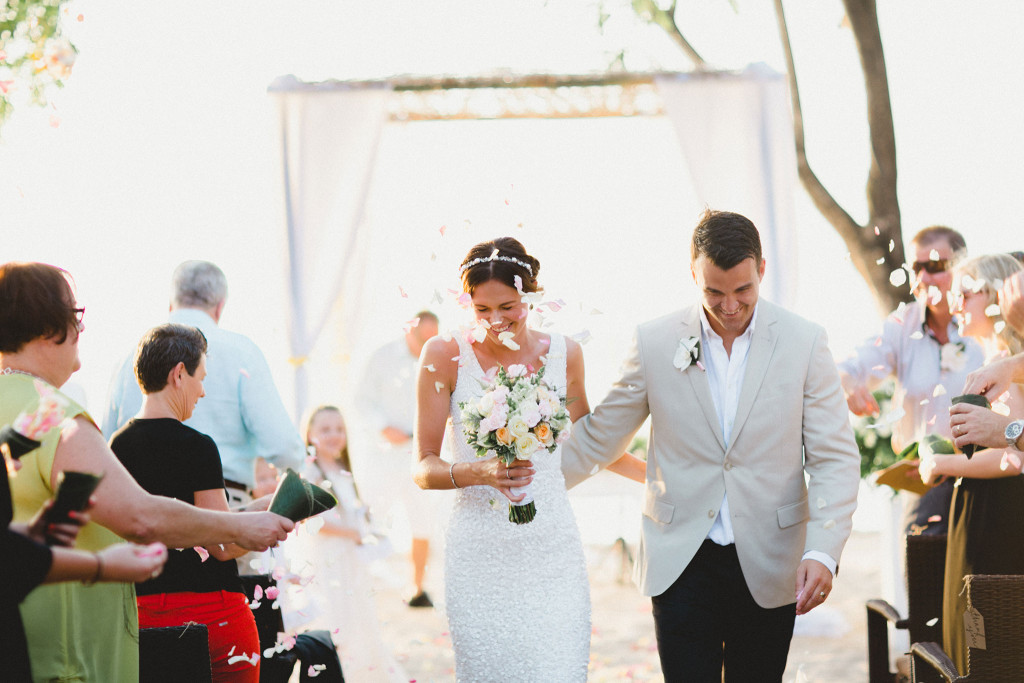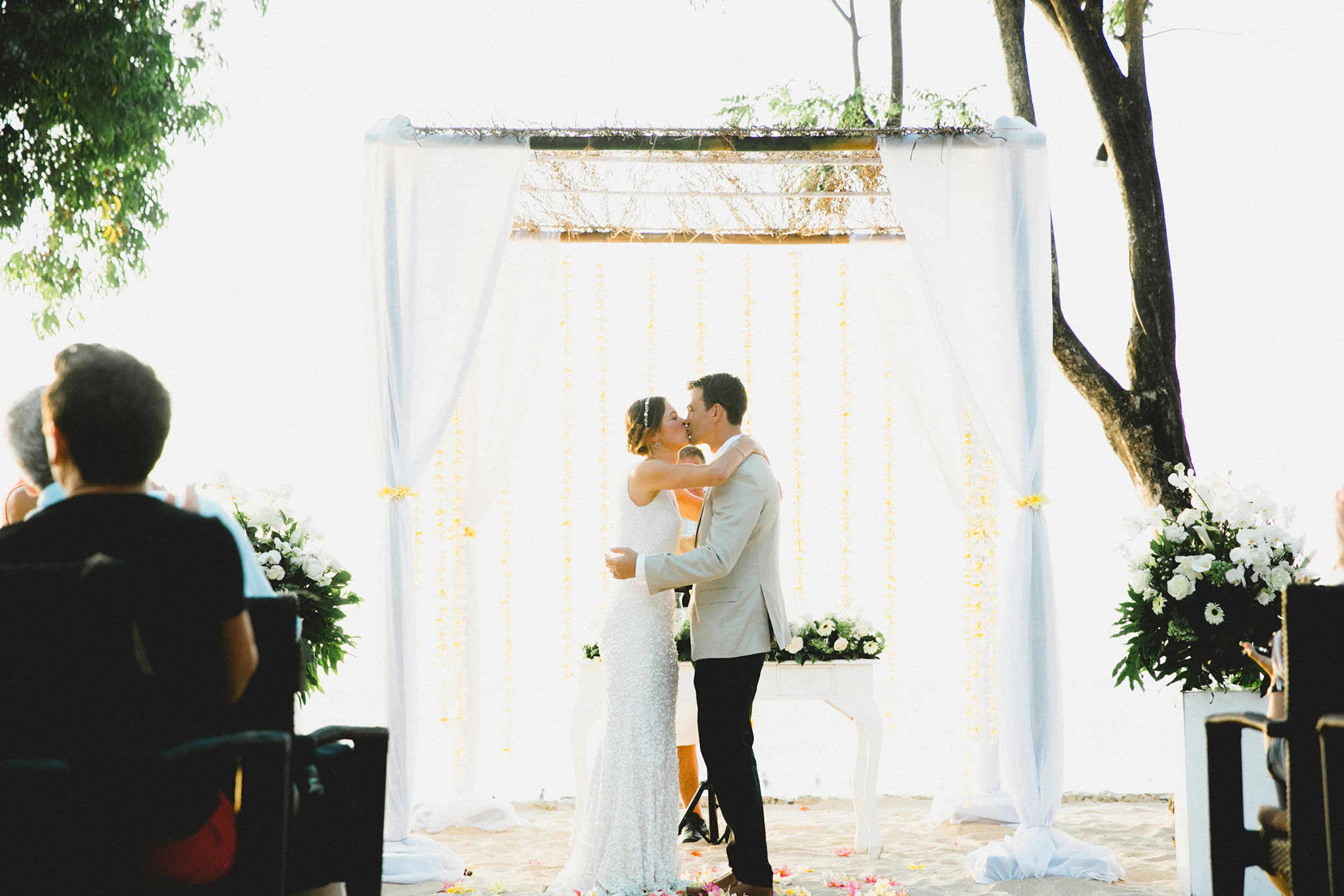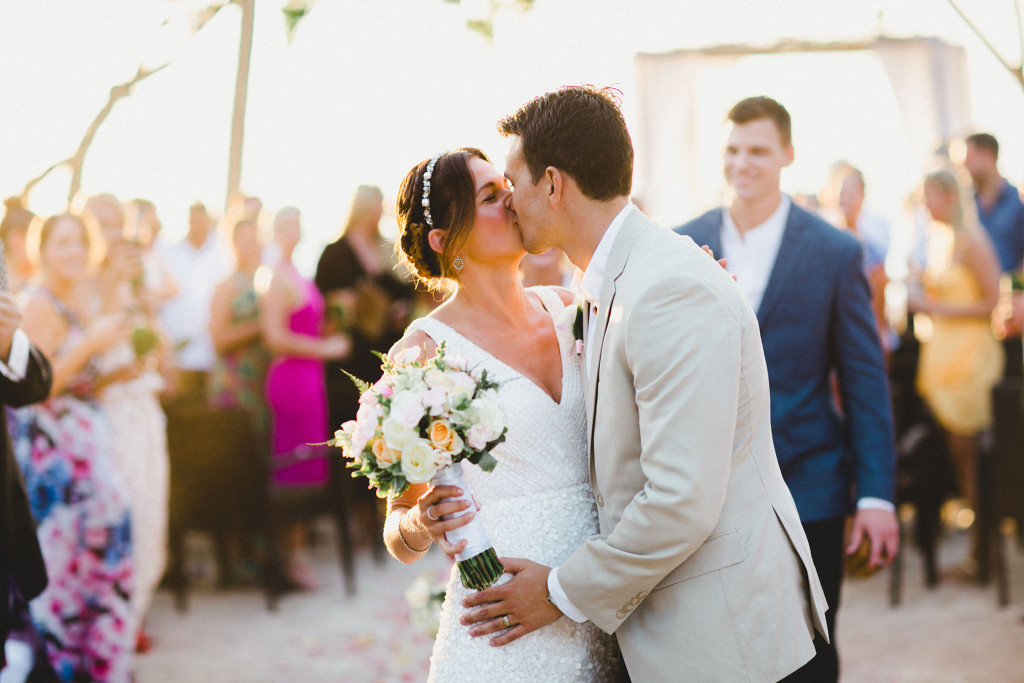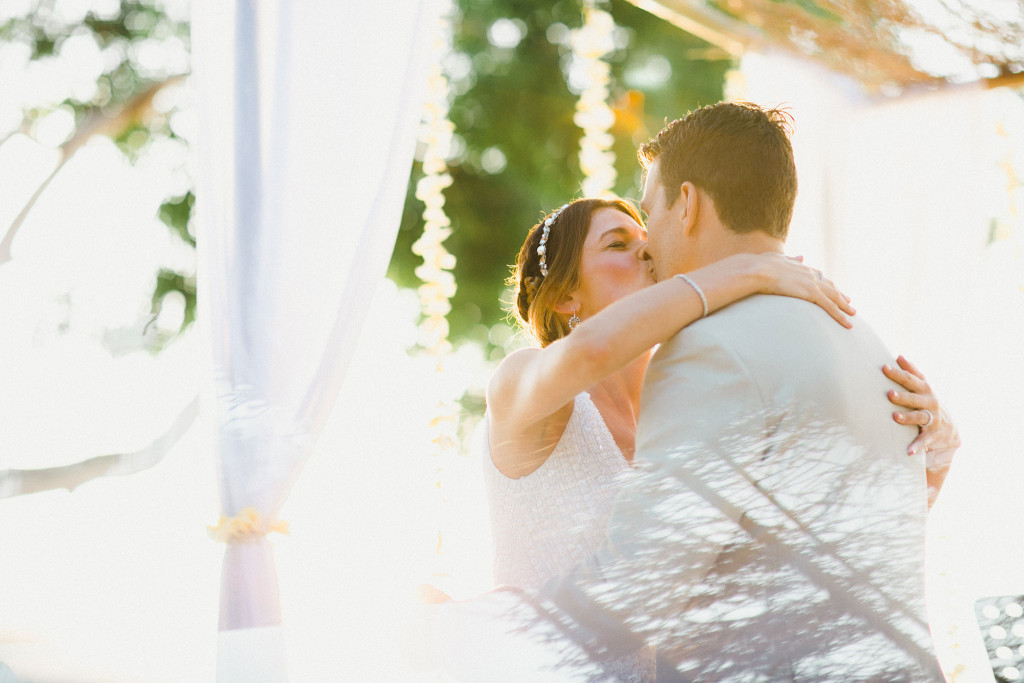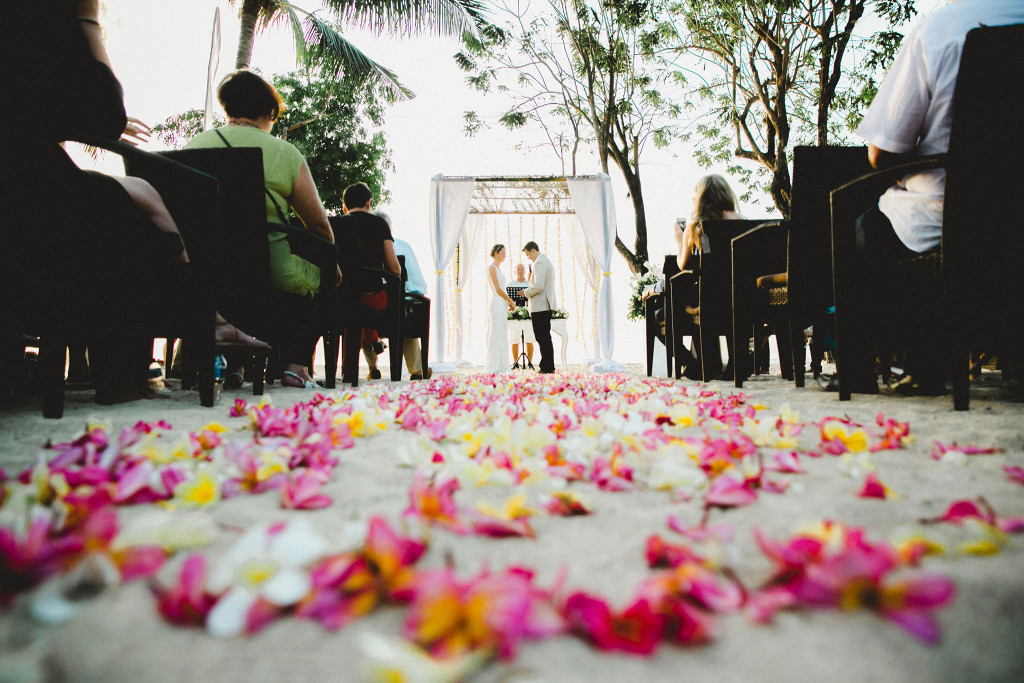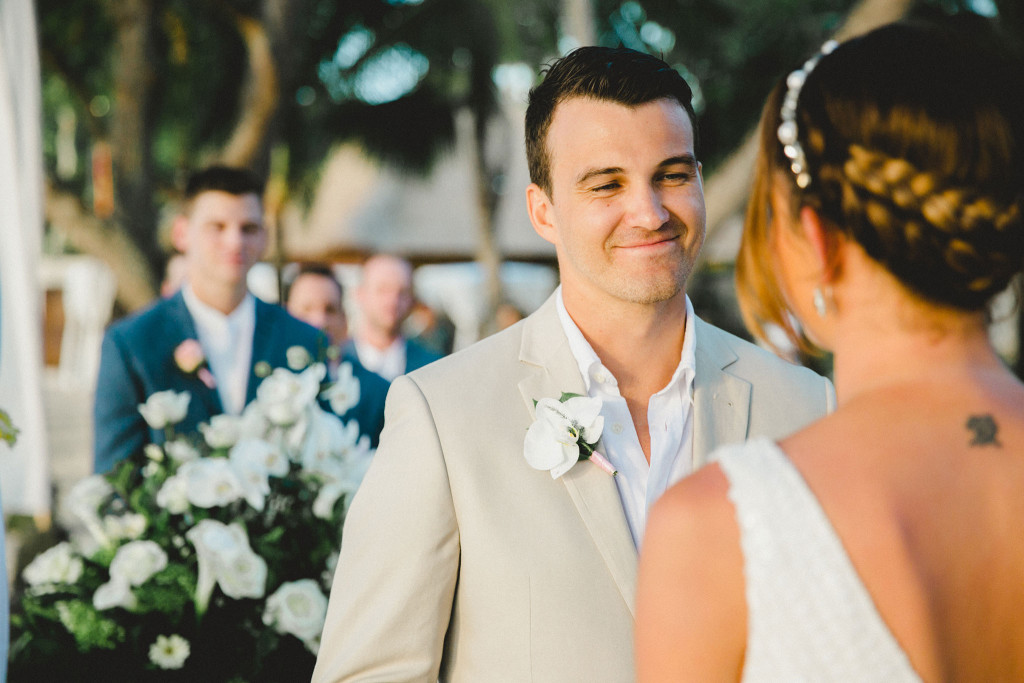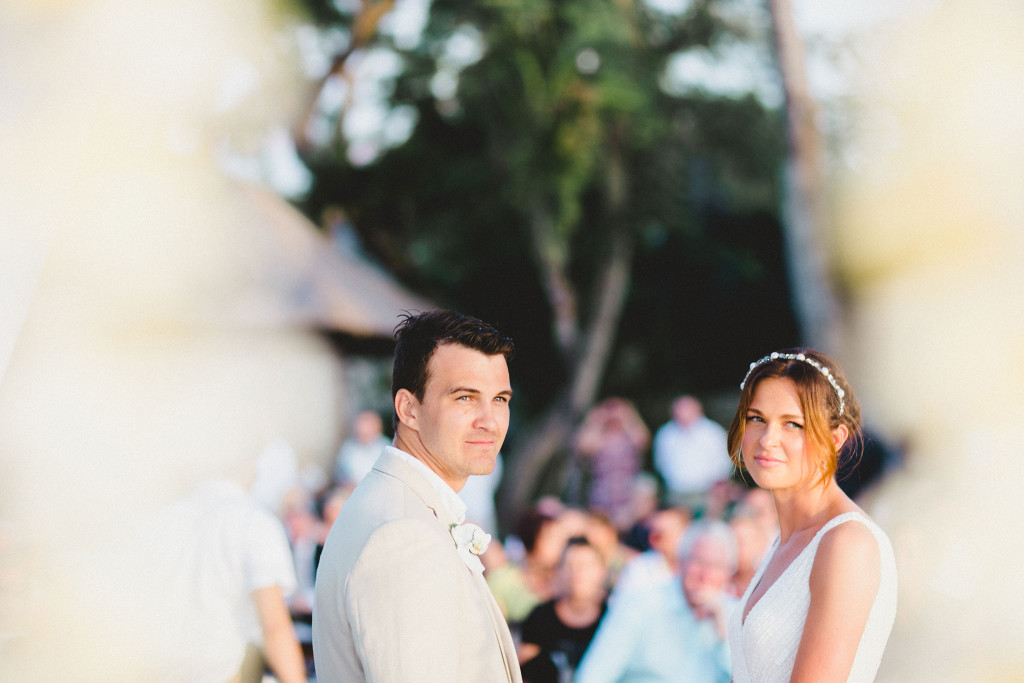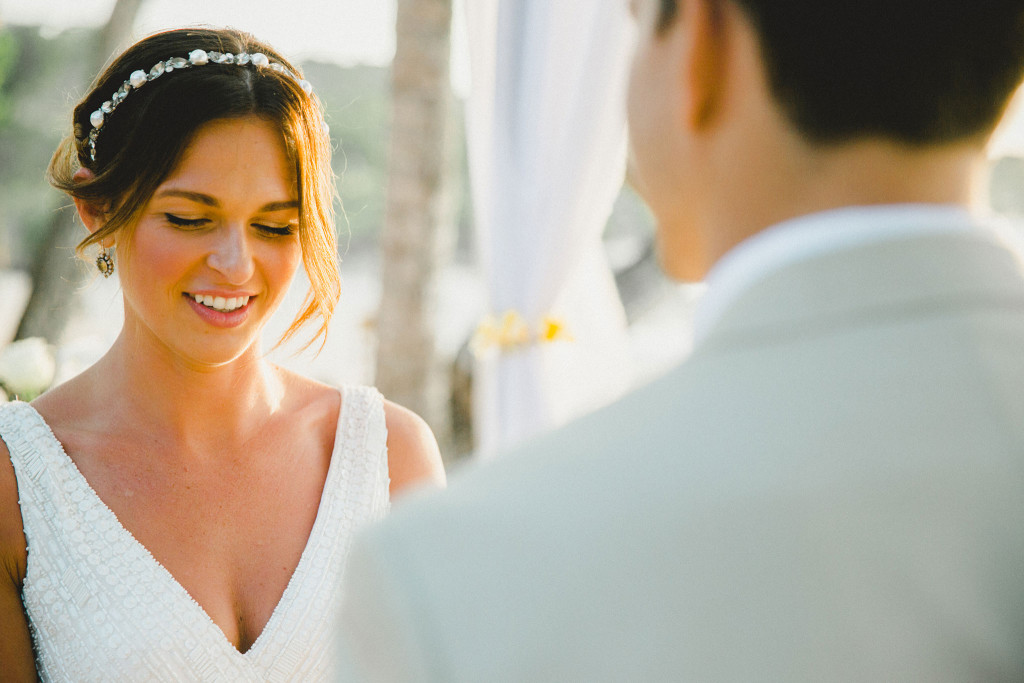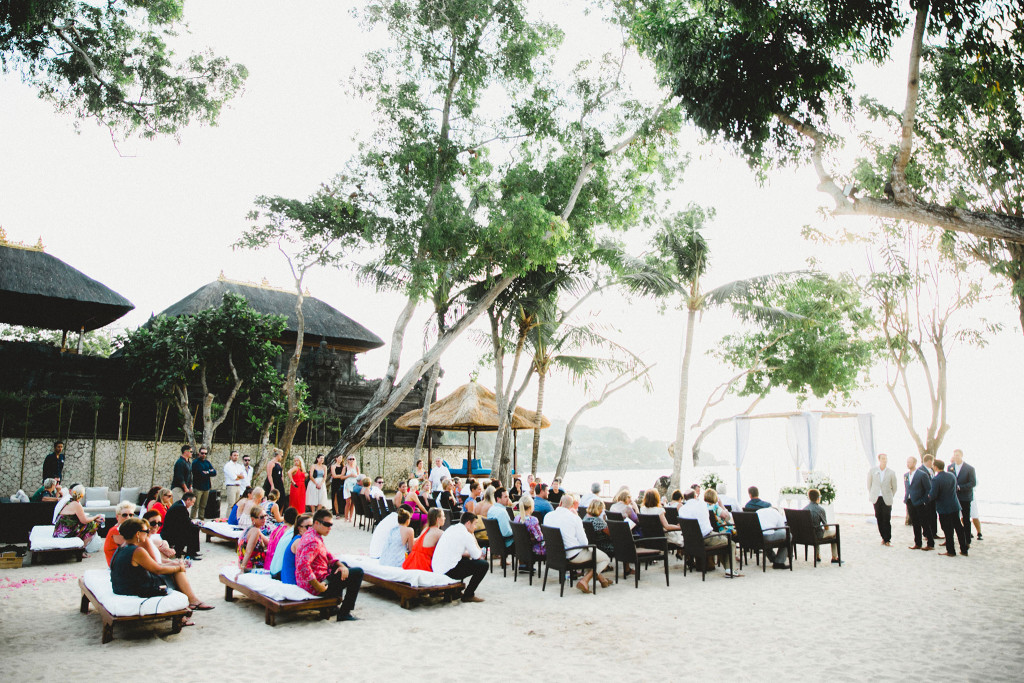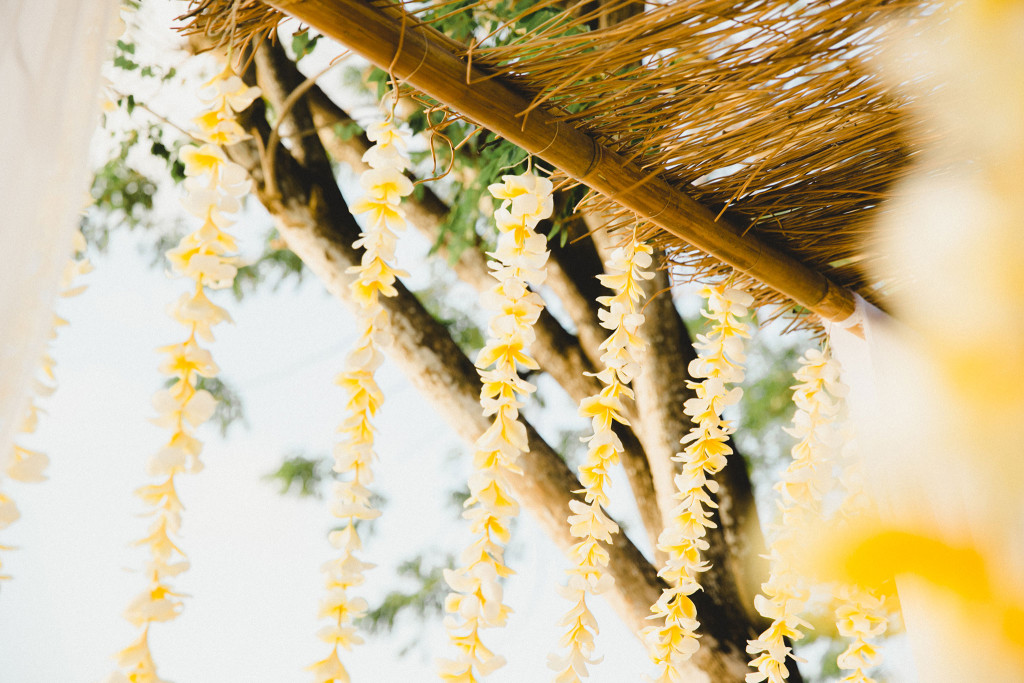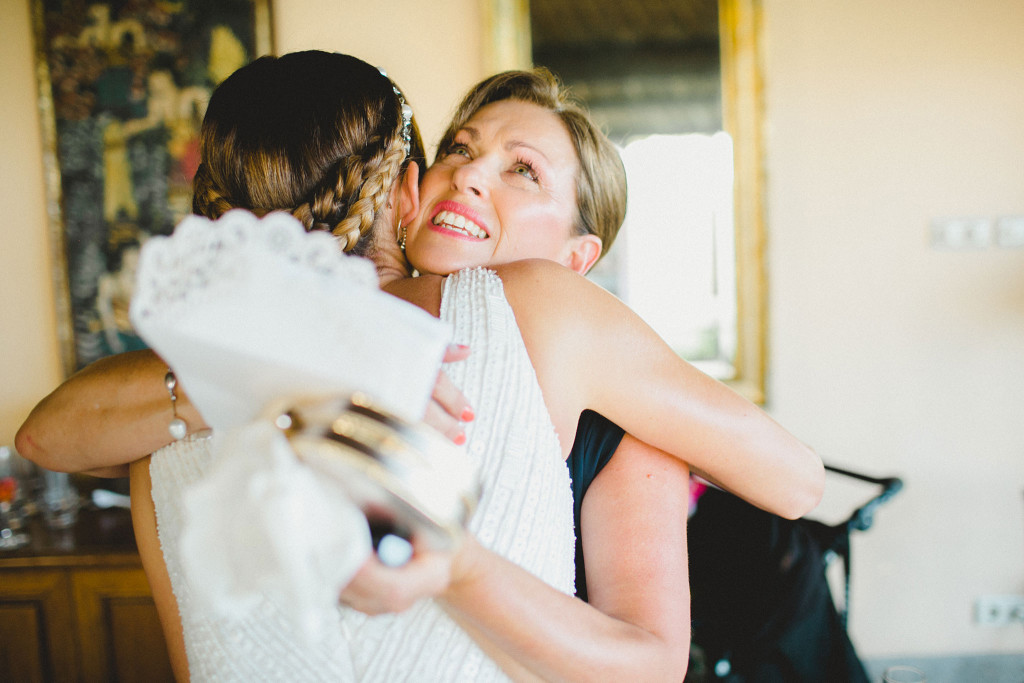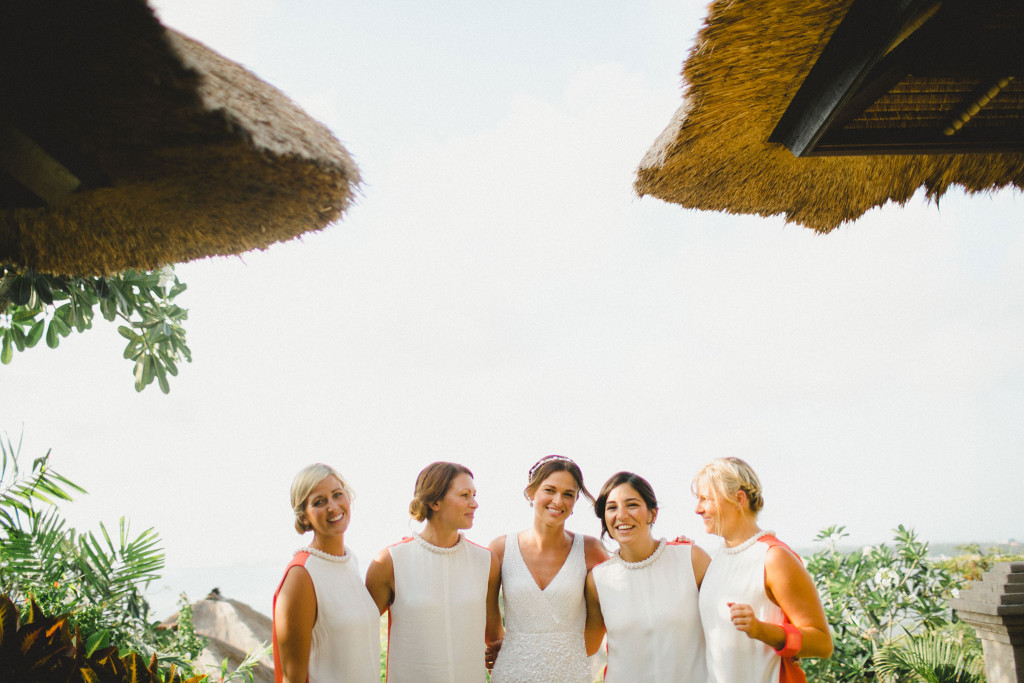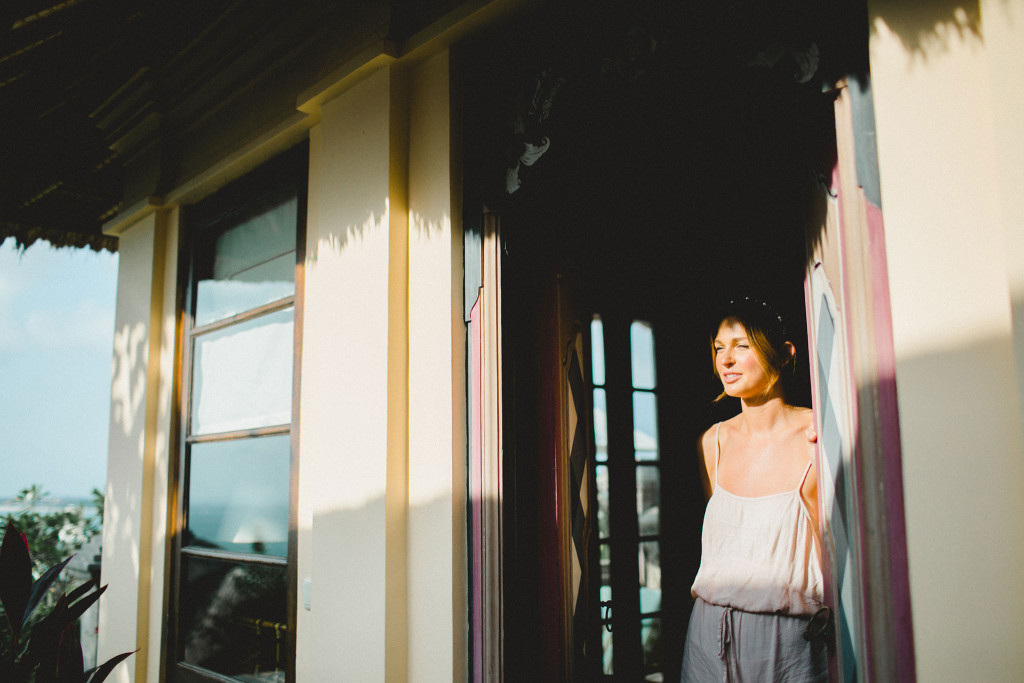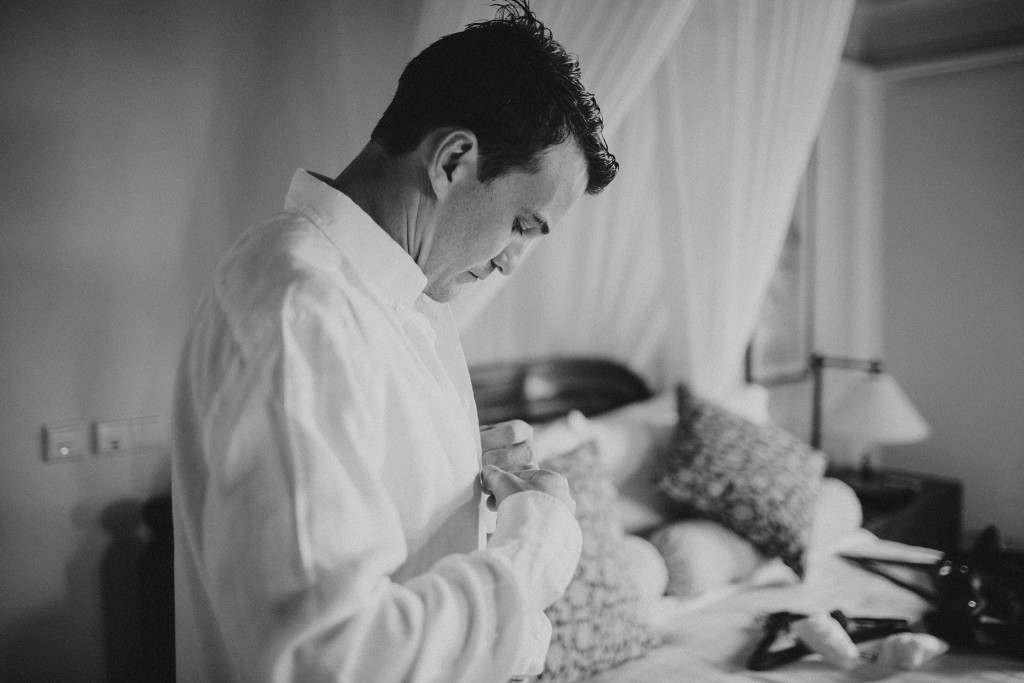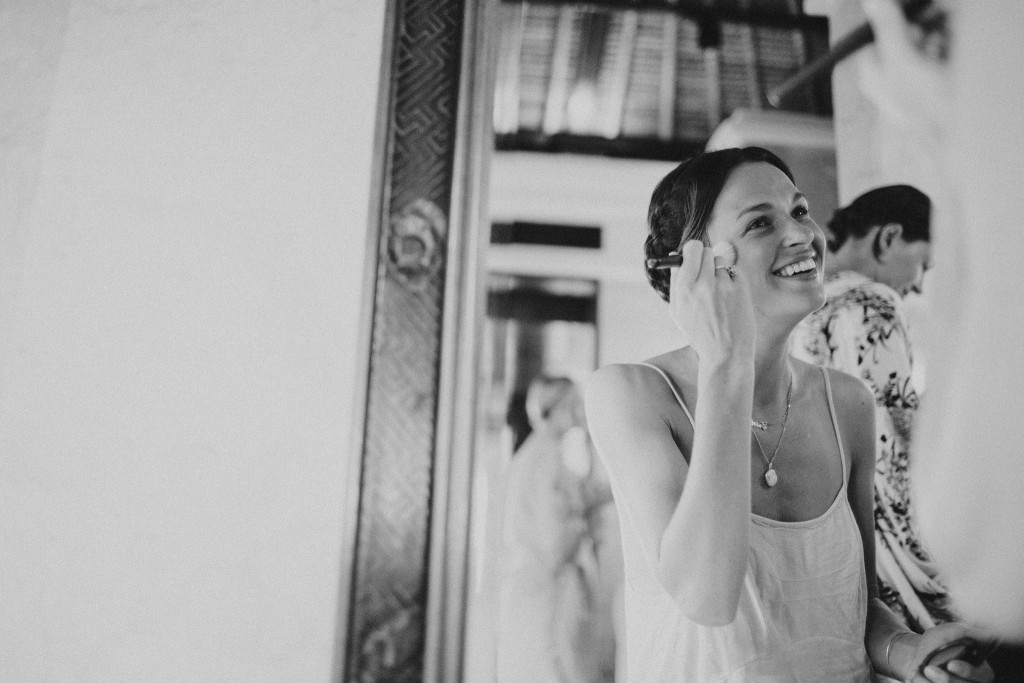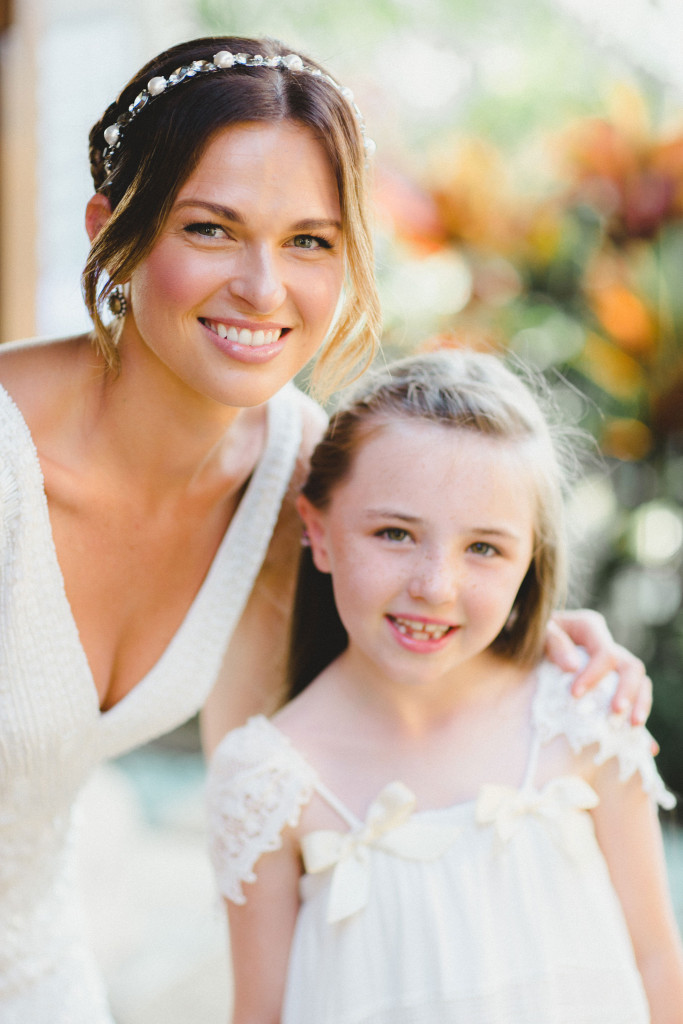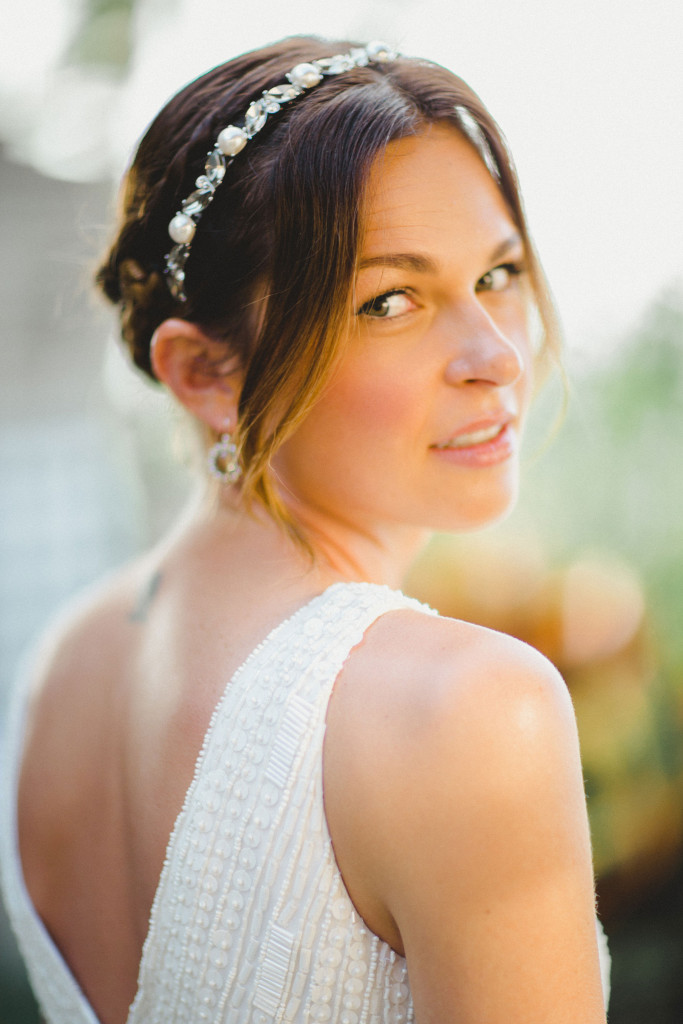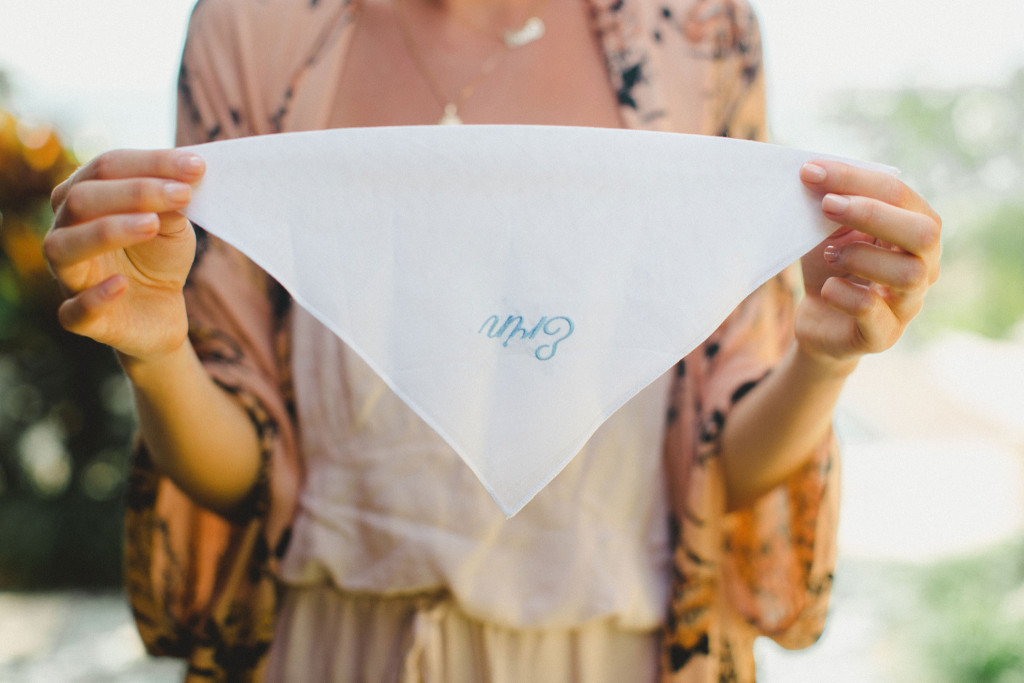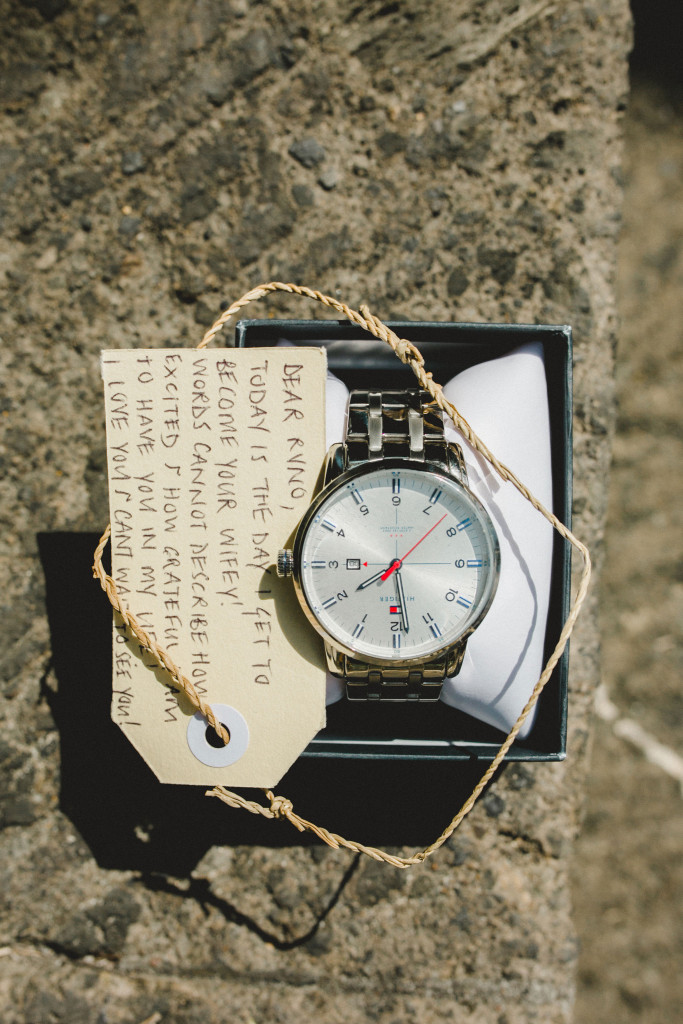 After the wedding, the lighting was perfect! The couple and the bridesmaid and groomsmen head to the beach for some photo taking.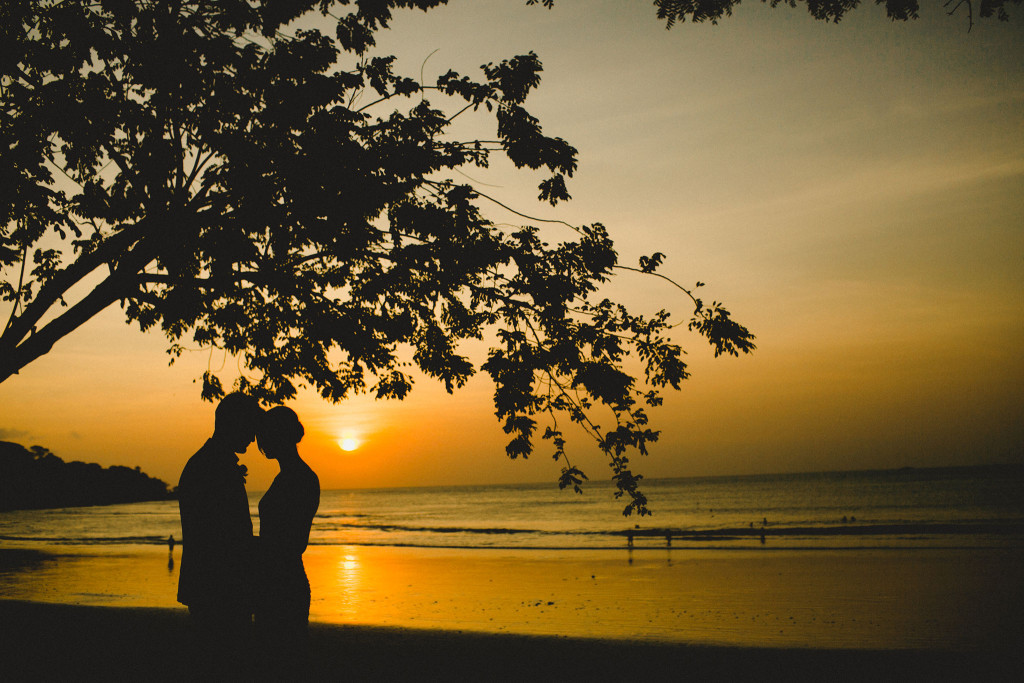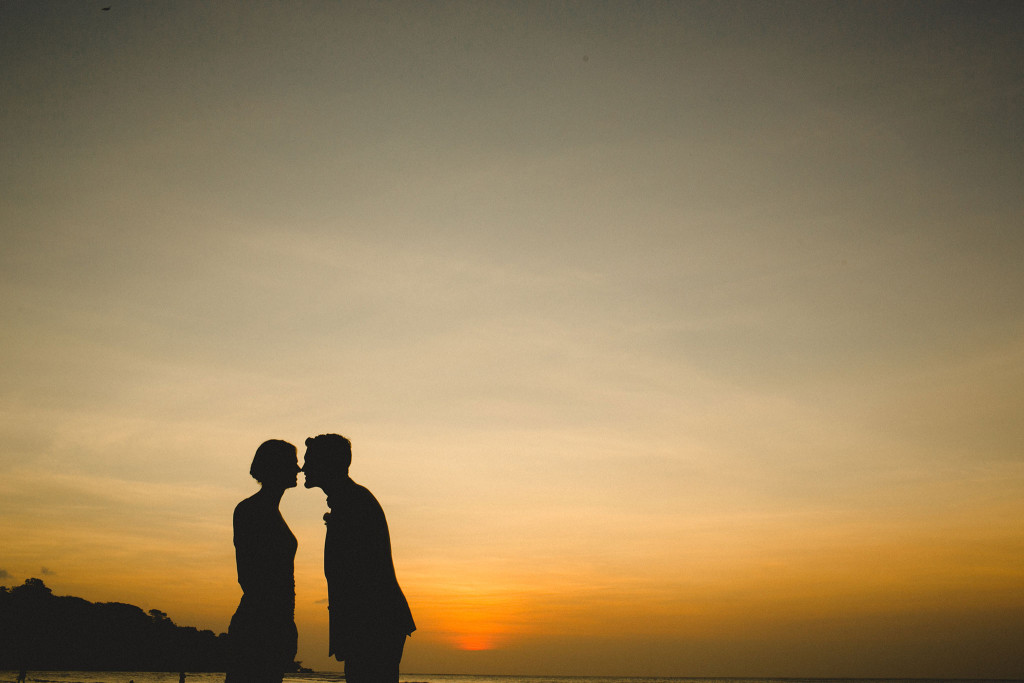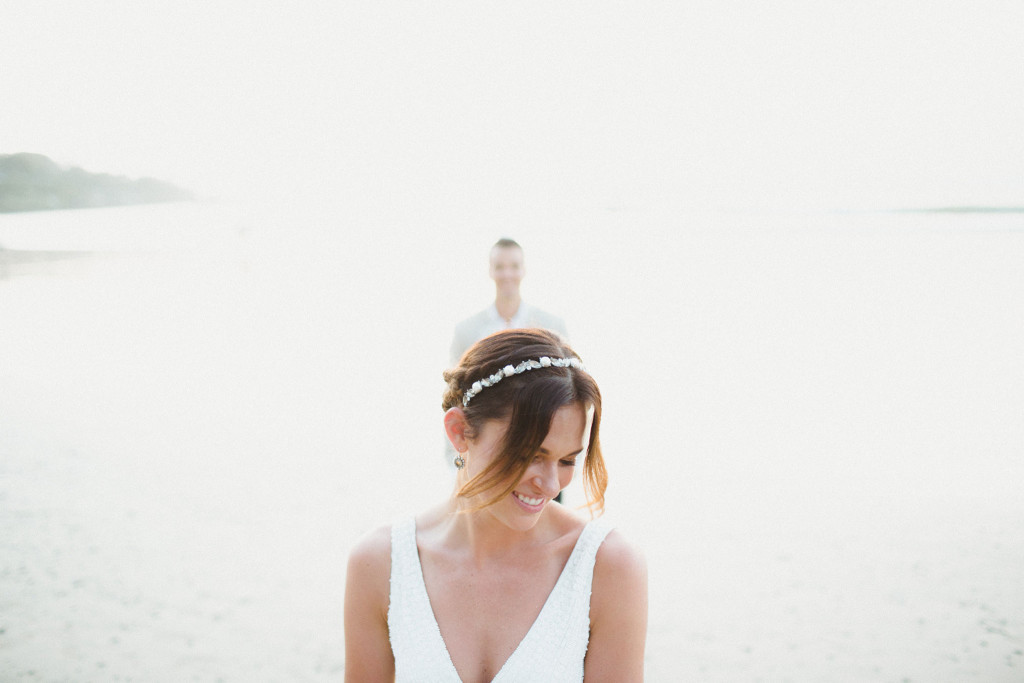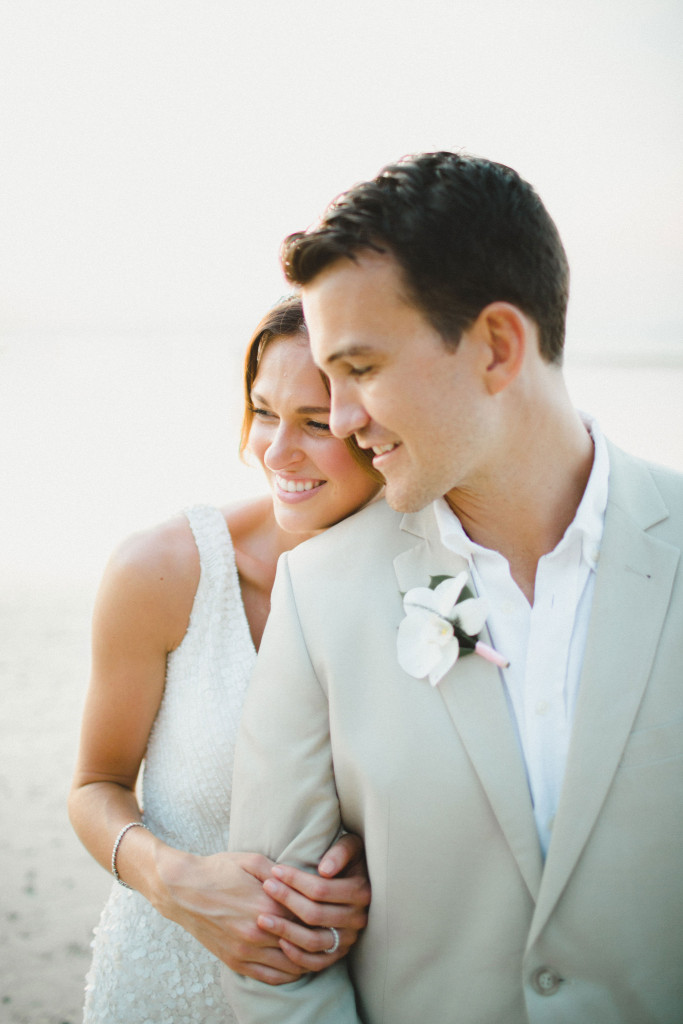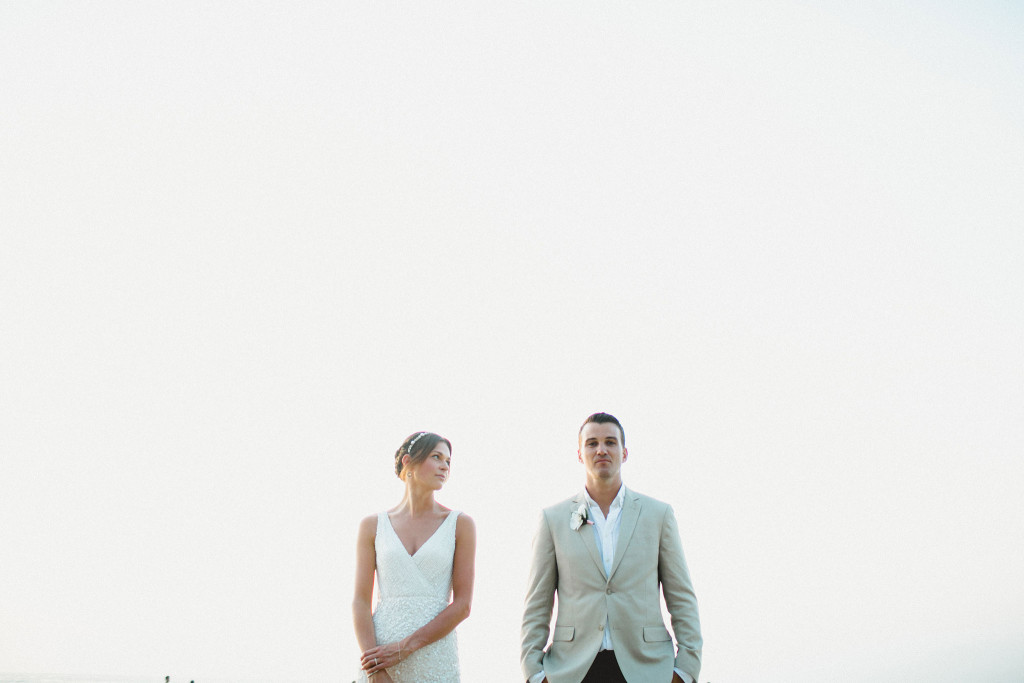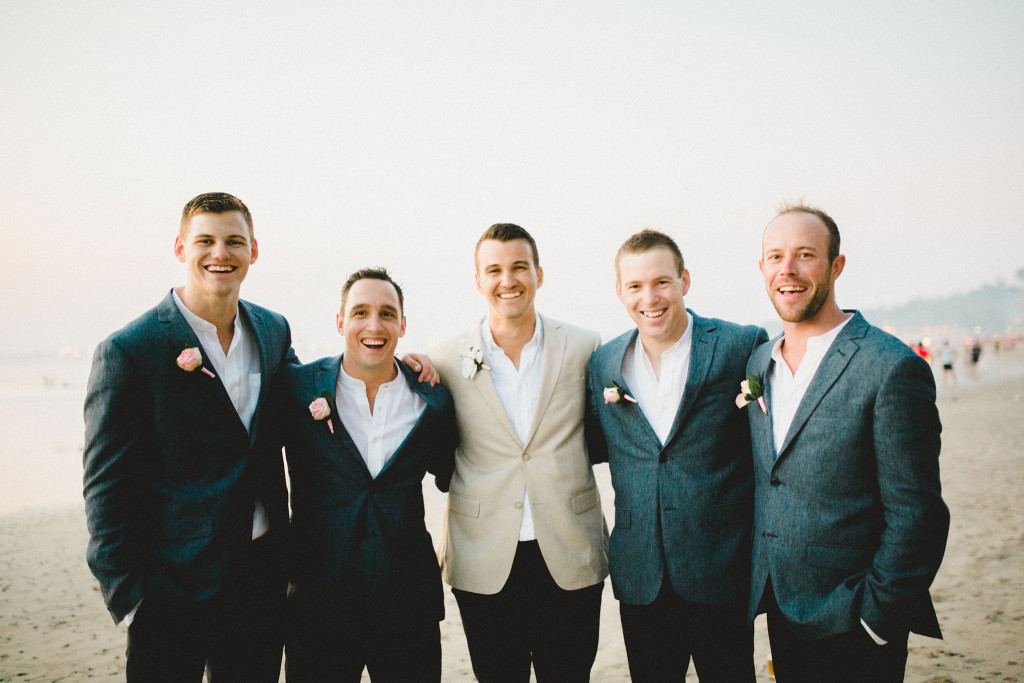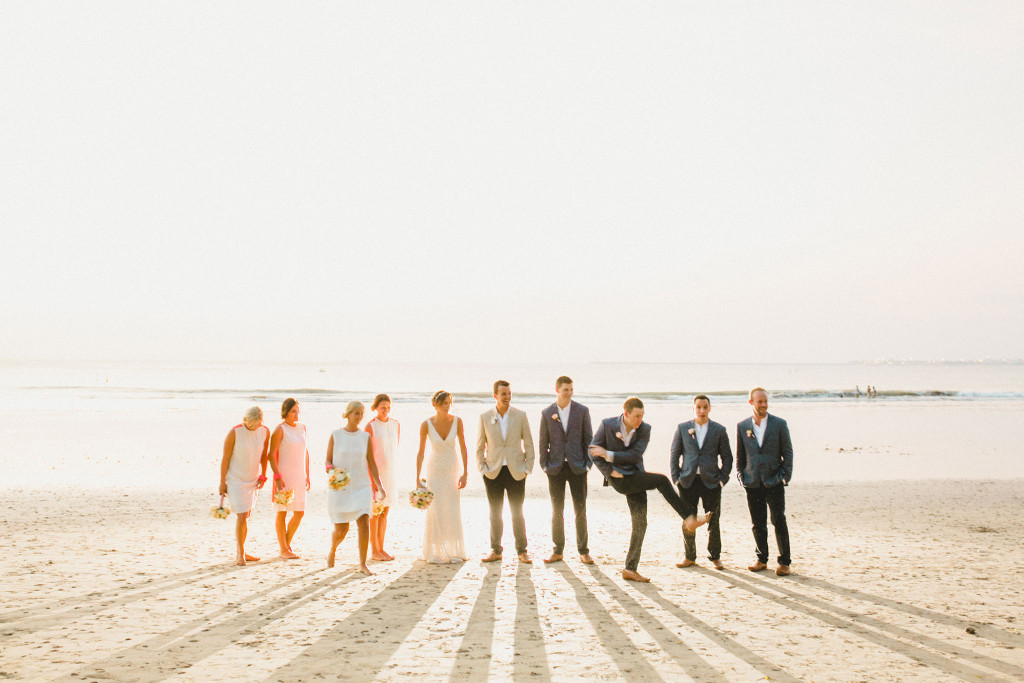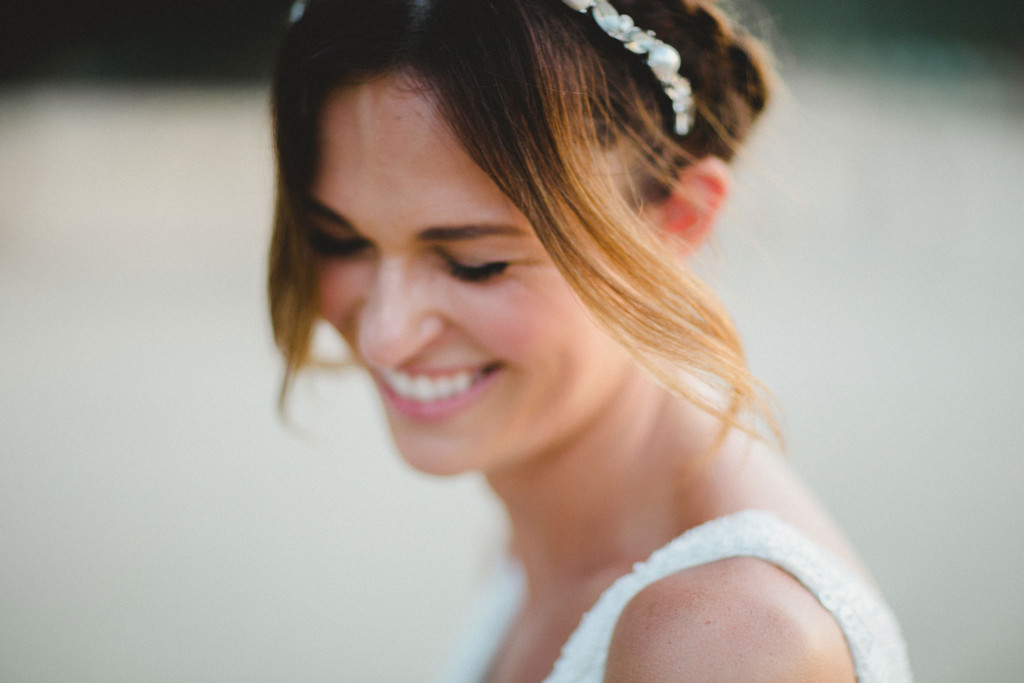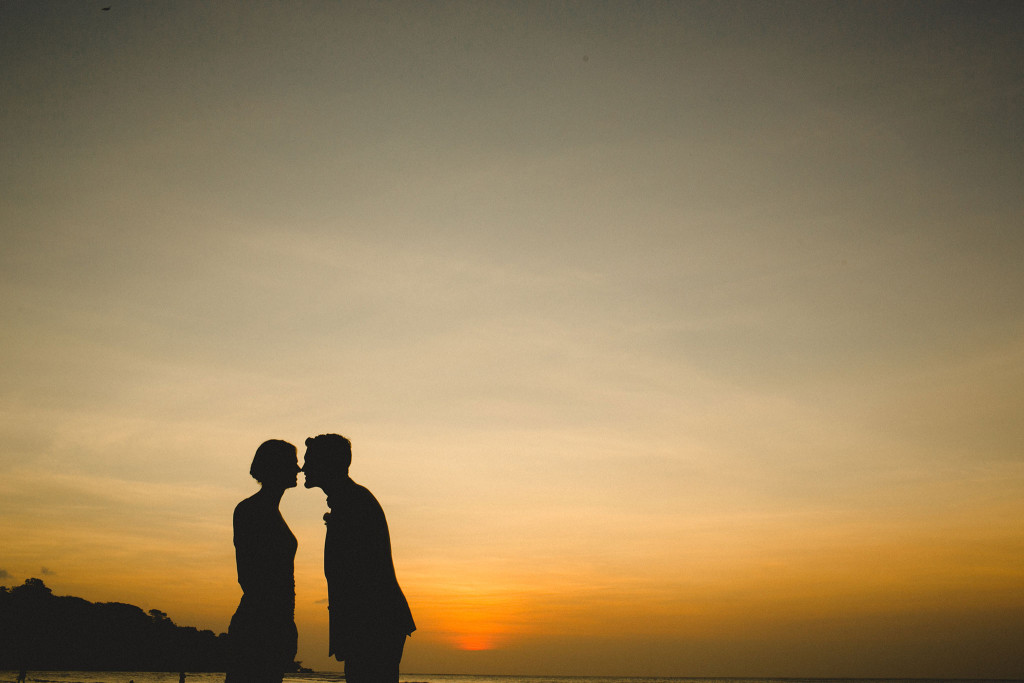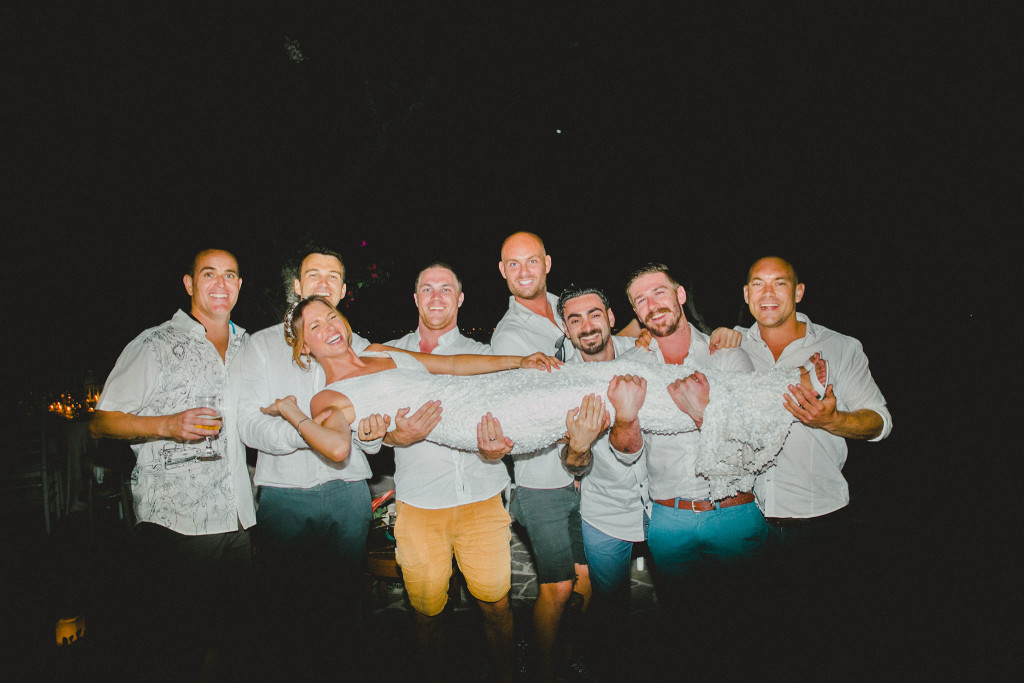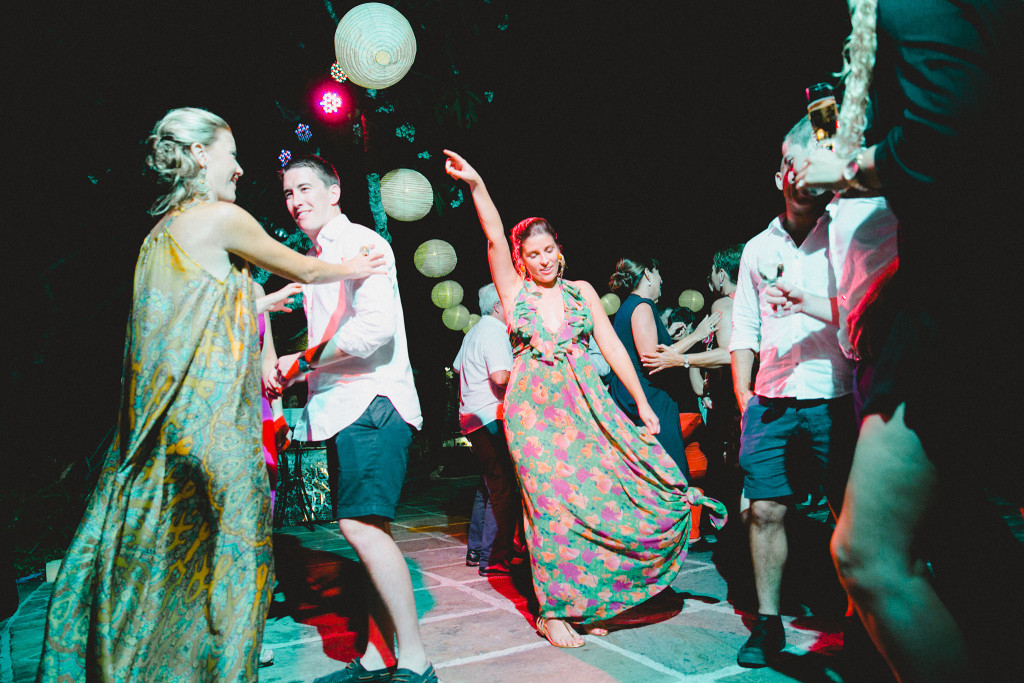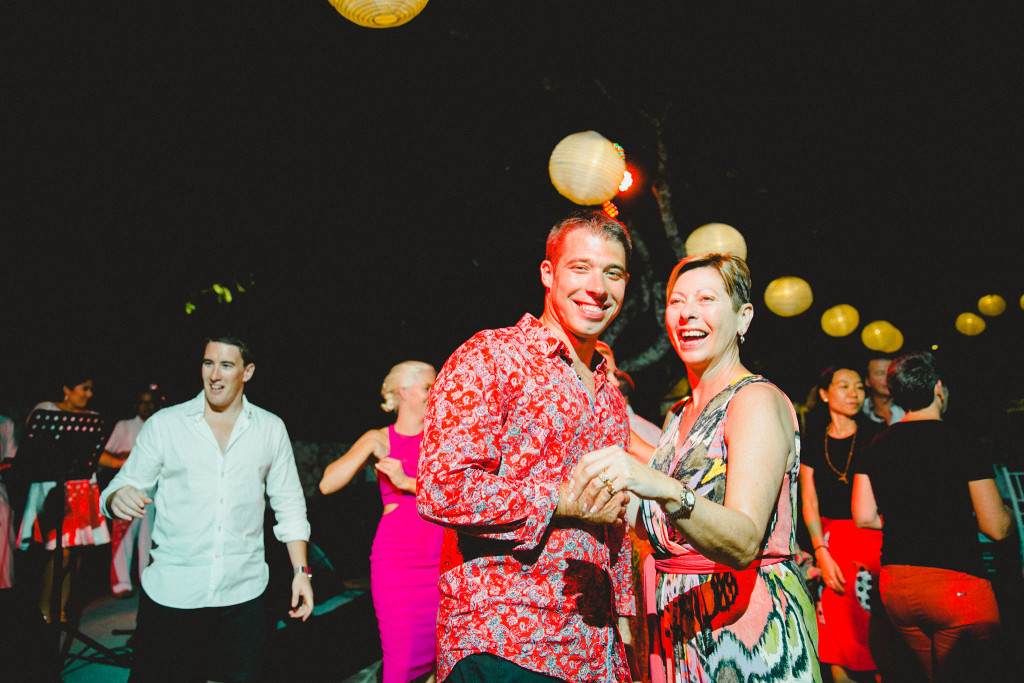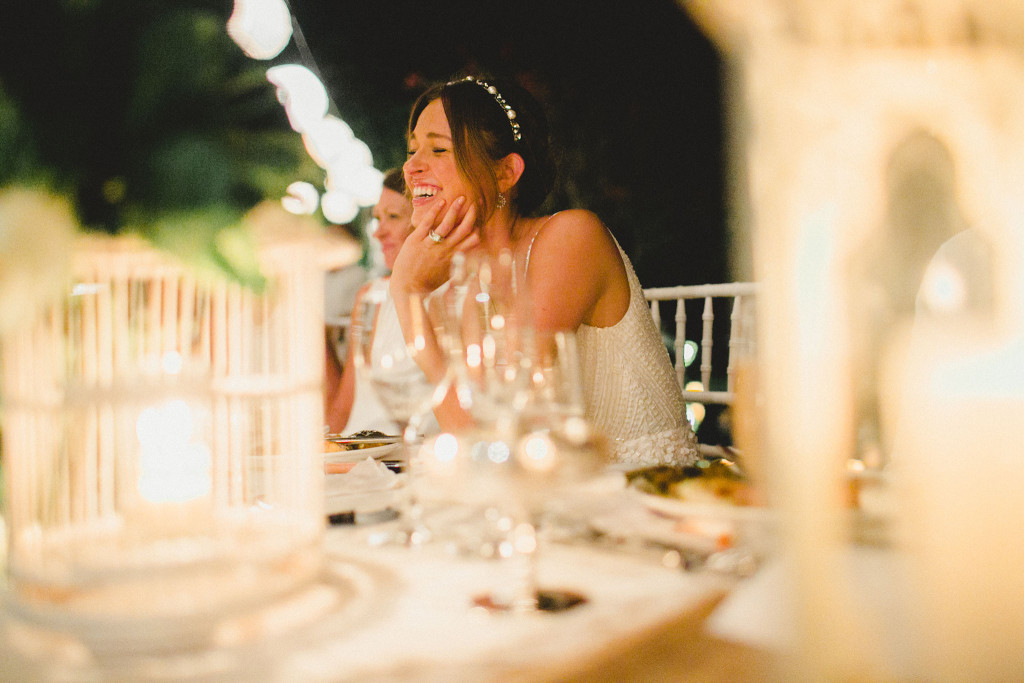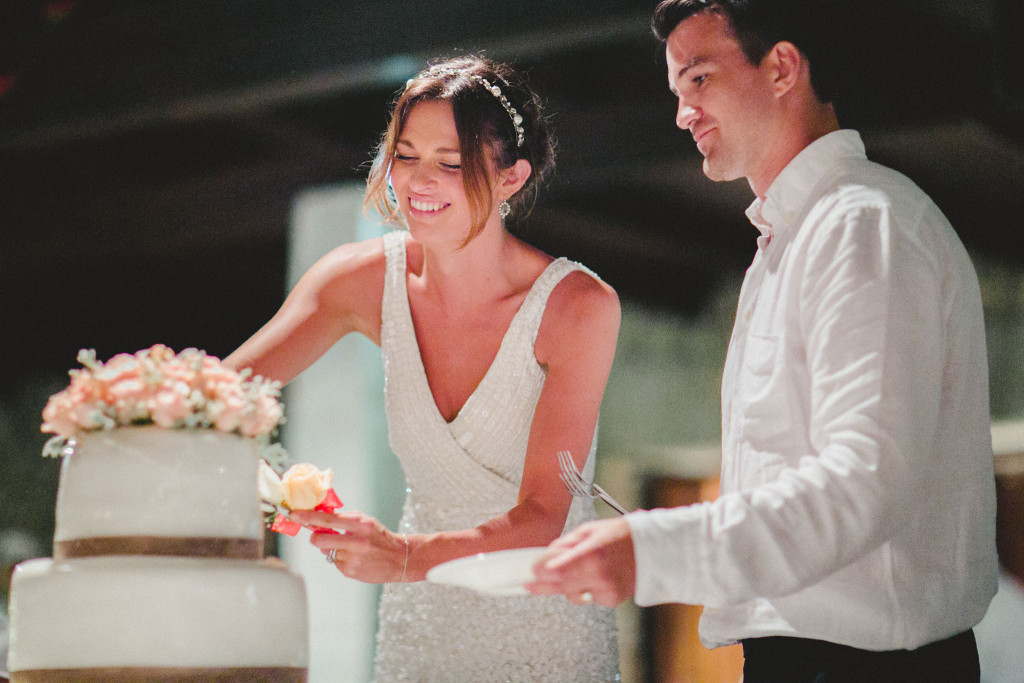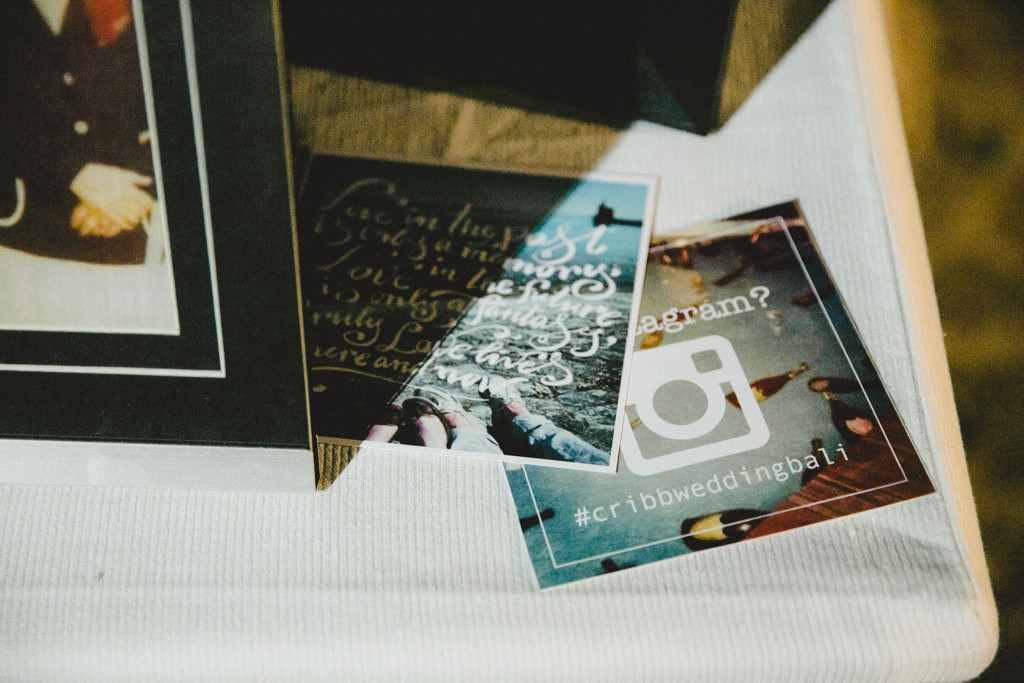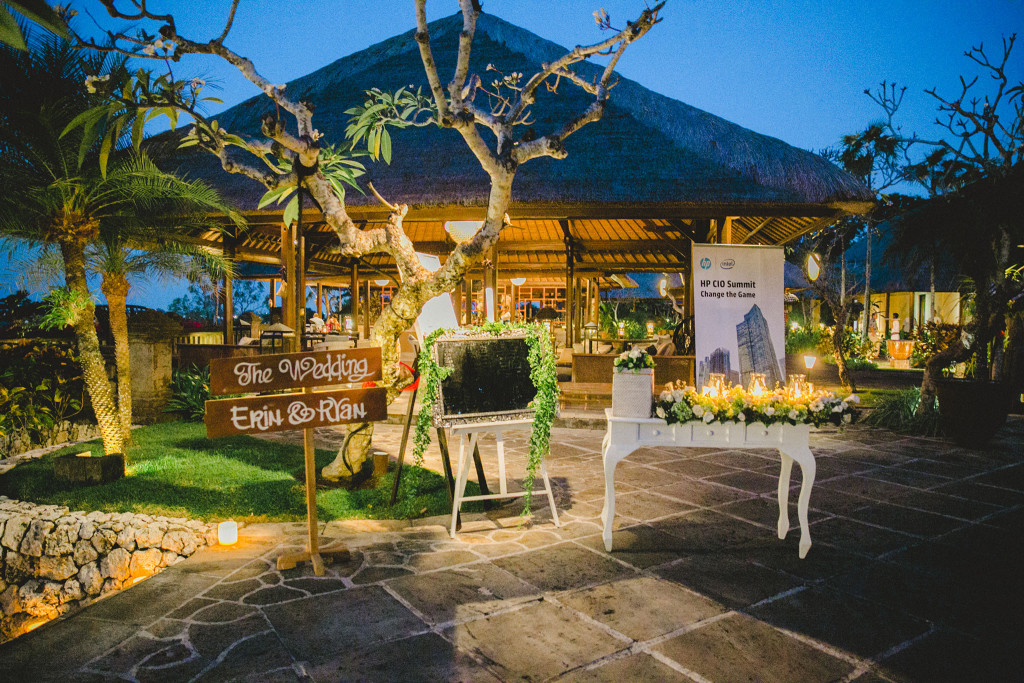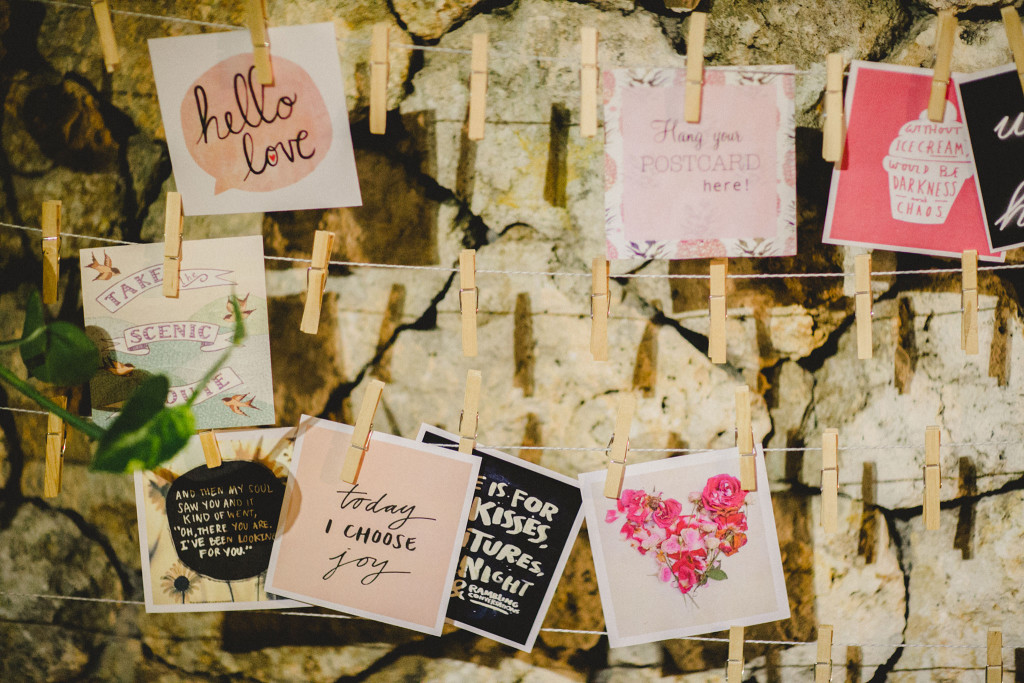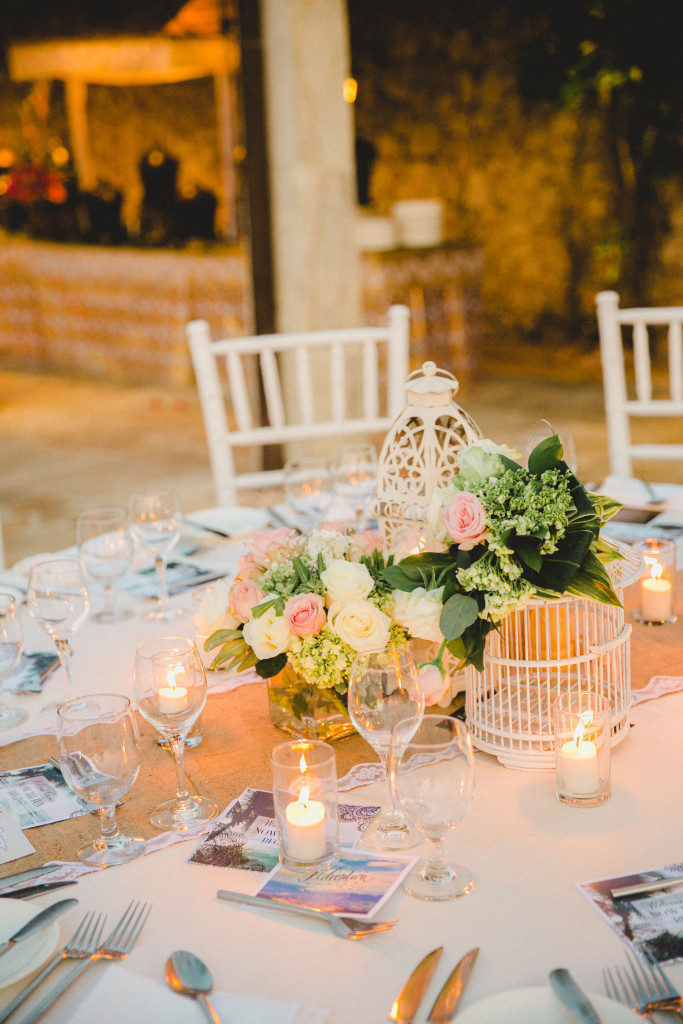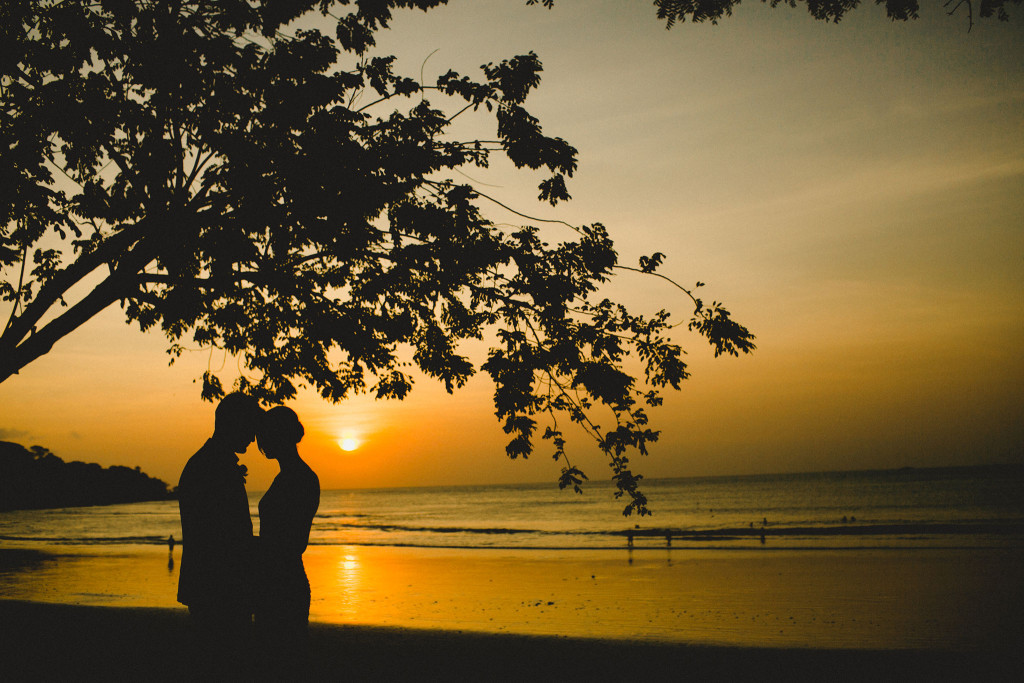 The wedding party was filled with so much fun and joy from their friends and families.
If you're planning for a pre-wedding photoshoot in Bali, be sure to check out our compilation of beautiful pre-wedding photoshoot location in Bali.
---
Photographers: Terralogical Photography