Bali is one of the most sought after destination for a wedding. From cliff-top venues to beach weddings, there are countless gorgeous places to celebrate your special day. Our Bali actual-day wedding photography packages are extremely popular and you can read on to find out more about our prices and photographers!
4-Hours Package
100 edited photos
All original photos
2 photographers
Photos ready within 6 weeks
Price: USD 700
This is our most basic package that is suitable for couples who are planning to have a short ceremony or a simple solemnisation. Most of our couples prefer longer durations to capture their preparation process as well as the actual wedding ceremony.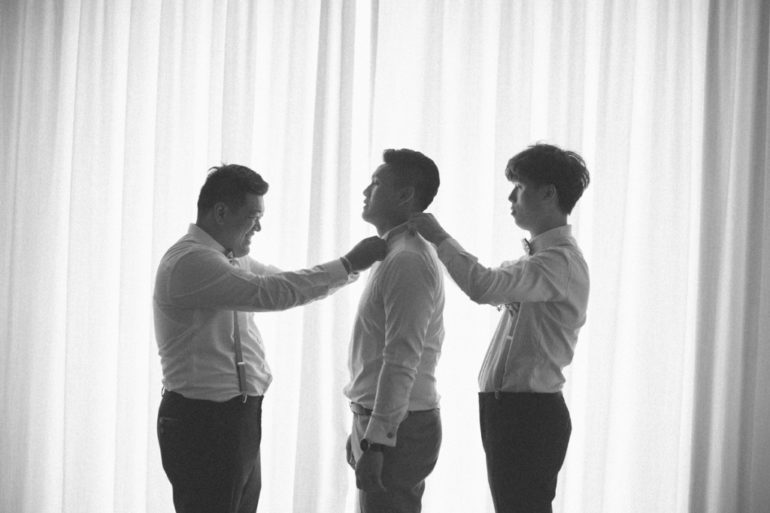 8-Hours Package
200 edited photos
All original photos
2 photographers
Photos ready within 6 weeks
Price: USD 1200 
This is our most popular package as the duration is just enough to capture all the little moments before the wedding as well as the ceremony itself. Our actual-day team always consists of 2 photographers so that we can capture every one of those precious interactions!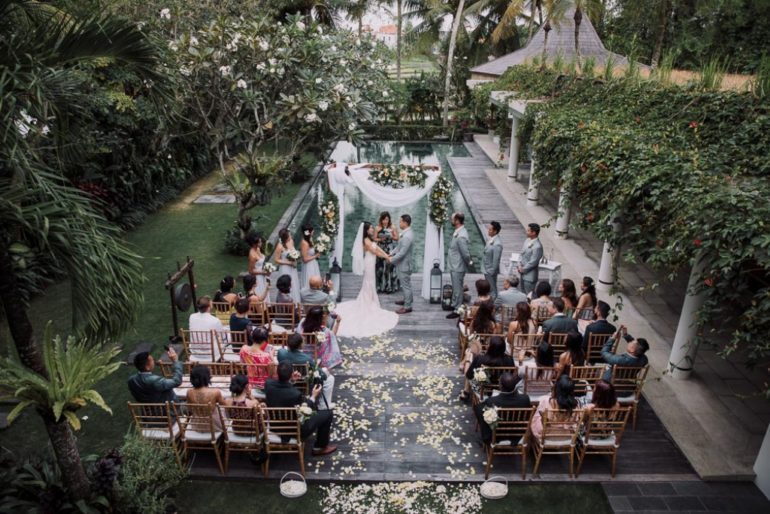 12-Hours Package
300 edited photos
All original photos
2 photographers
Photos ready within 6 weeks
Price: USD 1600 
For the couples who are planning to have an intimate dinner affair after your ceremony, this package will be just right! The photographers will be following you throughout the day and capturing all the finest moments. We definitely don't want to miss out on your amazing after party!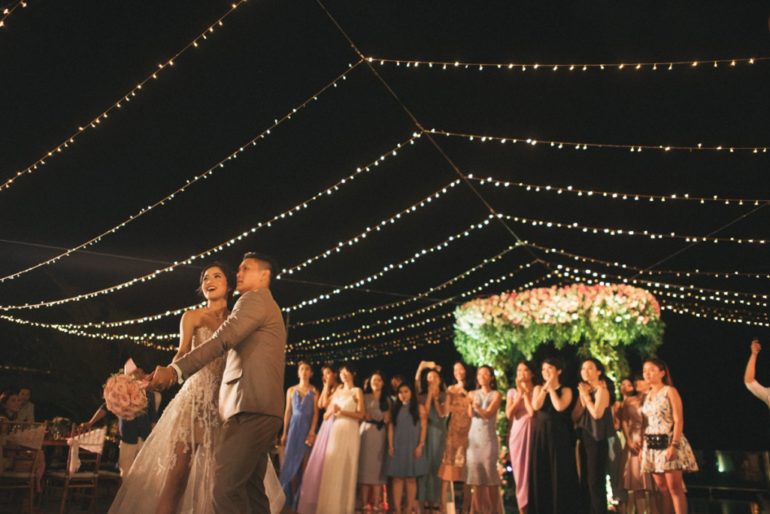 Testimonials
We have done actual-day shoots for thousands of clients so far and have produced nothing less than the best quality service and photos. Here are what our clients have to say!
"Can honestly not thank these two enough for capturing our wedding day. Me and my parter are not models ahah but they gave us direction and we felt really comfortable with them" – Sasha & Craig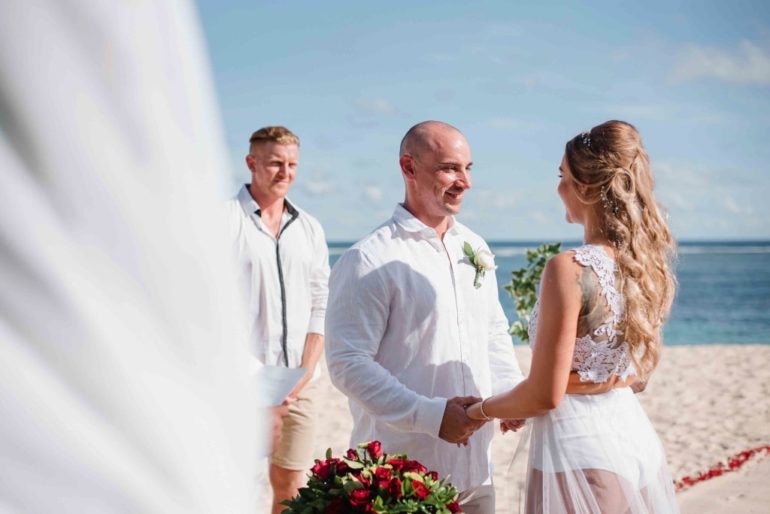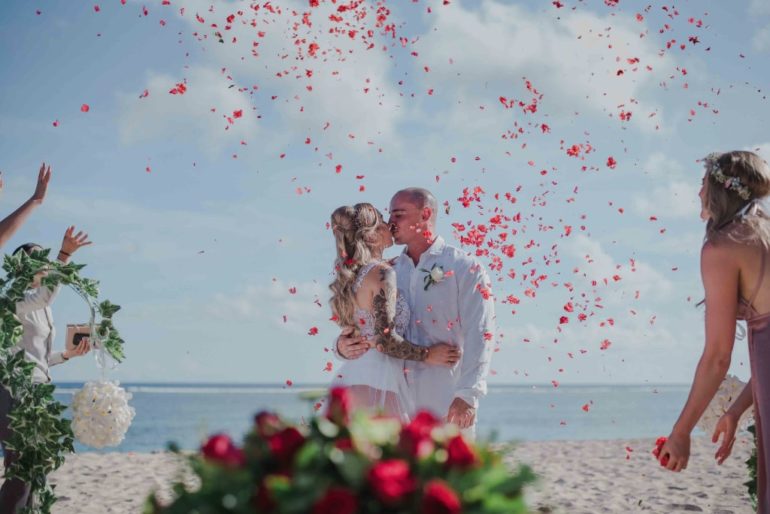 "He took all photos as per our requirements and produced high quality photos. He made sure that all important photos were capture and we are truly happy with the results" – Alison & Dennis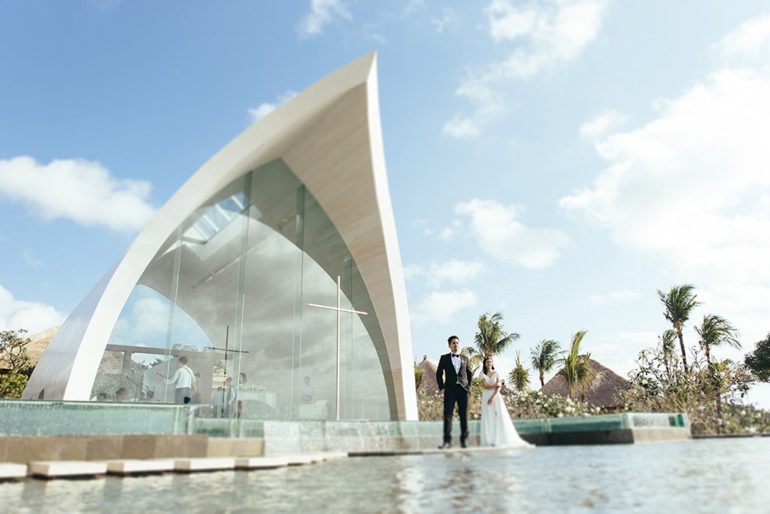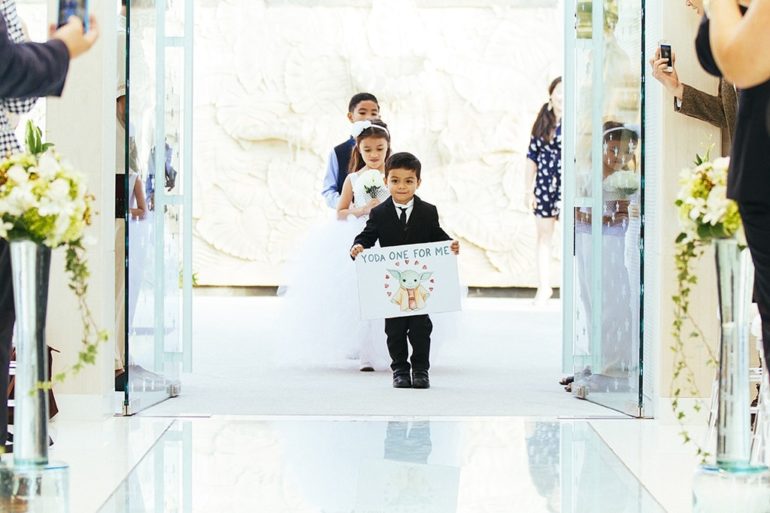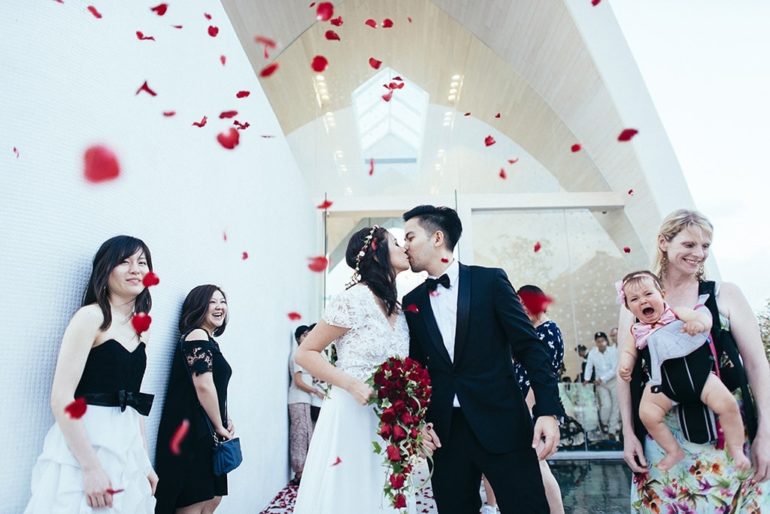 "We looked at a lot of photographers to shoot the wedding, but Ferry is truly the best. I 100% recommend him to anyone who is getting married in Bali- the pictures you will receive are priceless" – Adena & Lee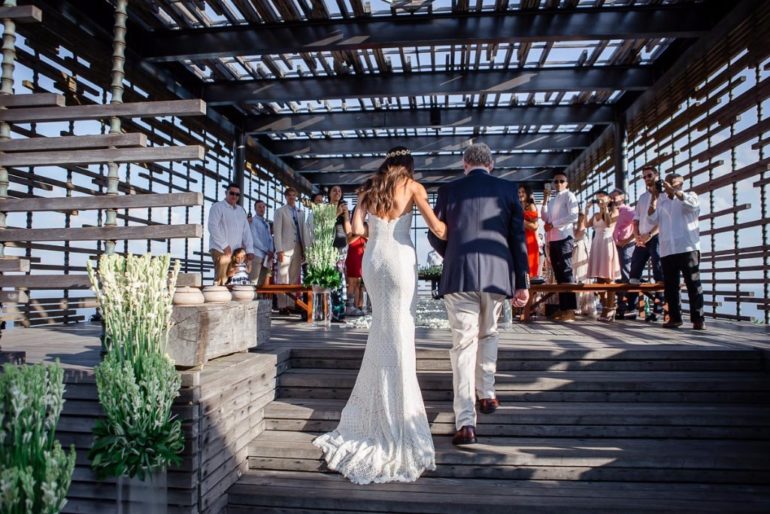 For more reviews, do visit our Bali destination wedding page! You can also take a look at all our photographers' masterpieces over here, each one of them have a different photography style and you are sure to find one that suits you!
Wedding Venues
There are countless luxury resorts to host your wedding in Bali and you will be spoilt for choice! Here are some of the articles of wedding venues in Bali that we have written that may give you some inspirations.
Woody themed weddings: 6 Bali Wedding Venues In Ubud That Are A Woody Heaven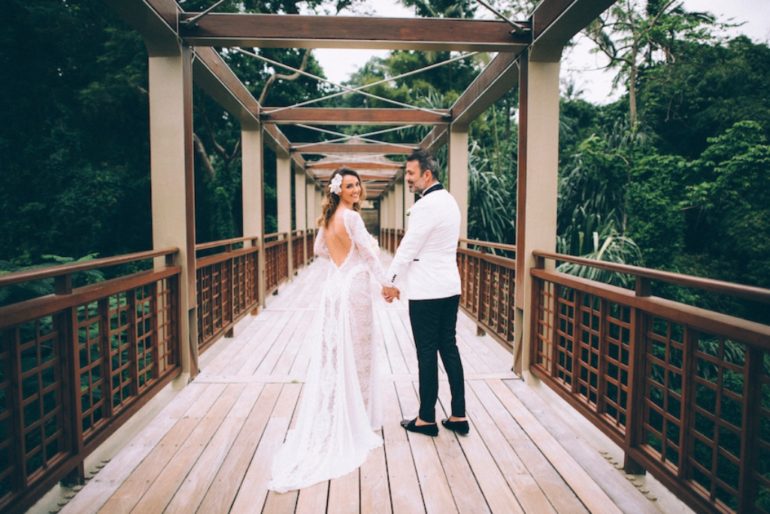 Chapels: 5 Bali Chapels & Villas To Host The Classiest Wedding Of The Century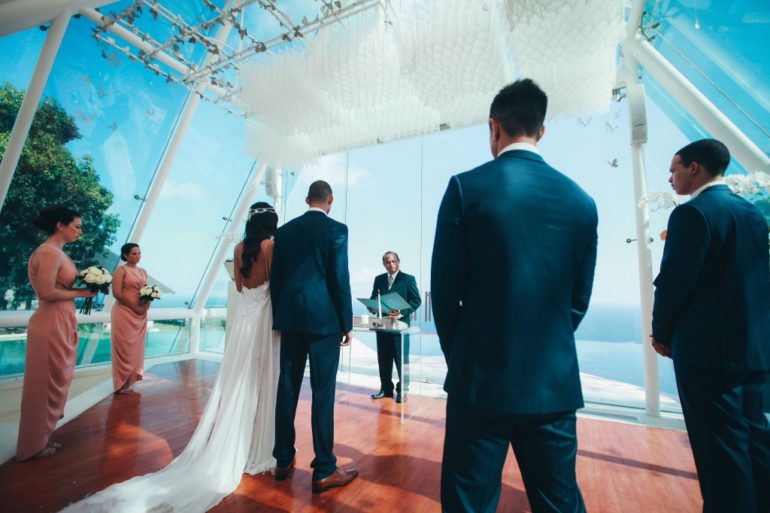 Cliff-top weddings: 10 Breathtaking Cliff-Top Wedding Venues In Bali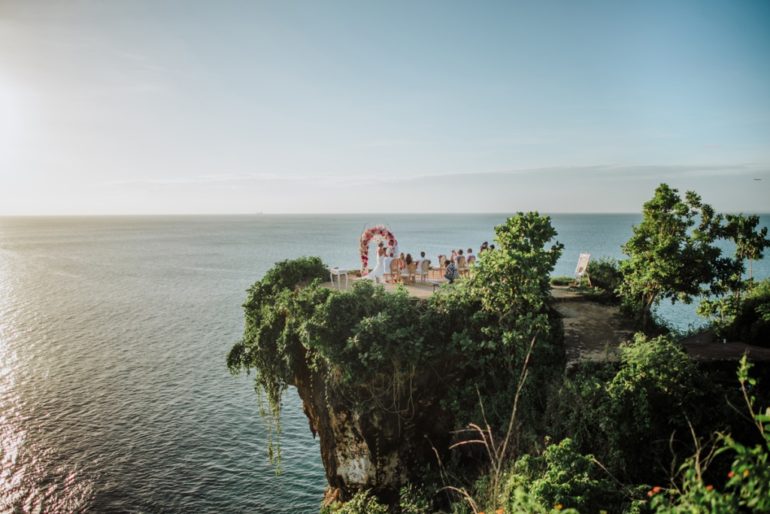 Scenic: 10 Villas With Amazing Views Perfect For Your Destination Wedding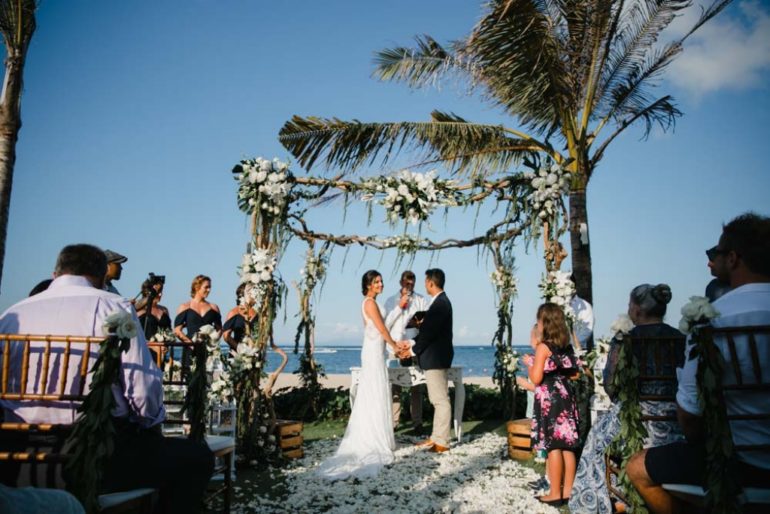 Book A Bali Wedding Photographer!
If you are looking for a pre-wedding or wedding photographer, head over to our website to enquire! We also do photoshoots at many other destinations besides Bali!