There is nothing like the tranquility of a forest for couples looking for a venue to solemnize their intimate love affair. We have previously shared our favourite cliff-top wedding venues in Bali. Today, we share our favorite rain-forest inspired wedding venues in Ubud, Bali that will soothe your inner soul.
Maya Resort Ubud, Bali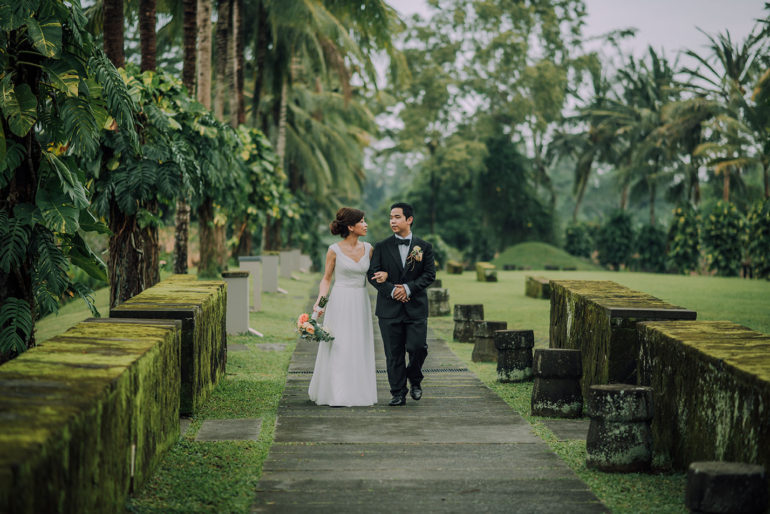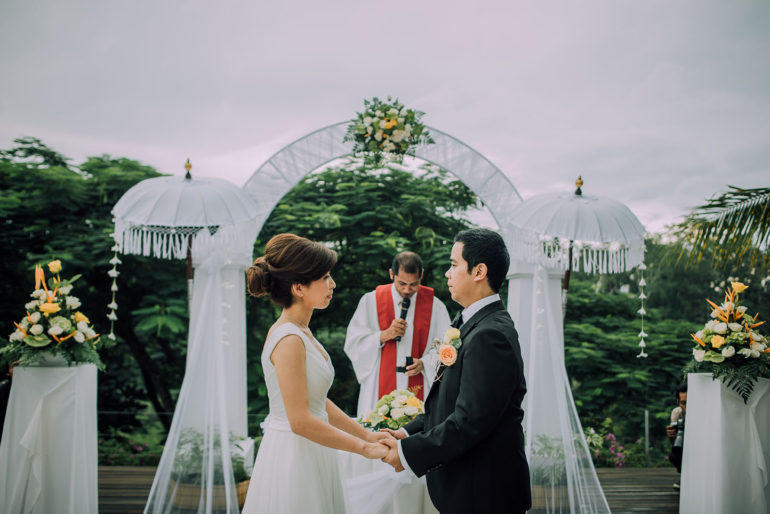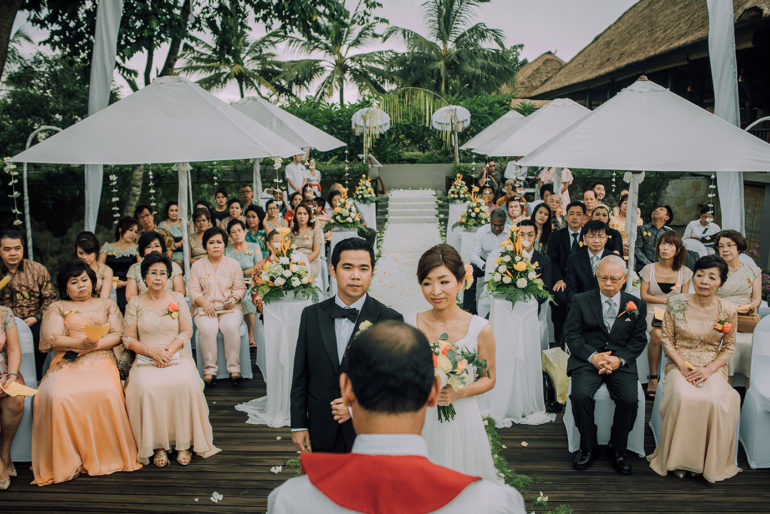 Solemnization ceremonies at Maya Ubud will have a blanket of leafy trees at every corner you turn. With outdoor patio umbrellas providing shade, guests will be able to enjoy the ceremony comfortably in the shade without having to worry about the weather.
Photos By: OneThreeOneFour (Parwata)
Kupu Kupu Barong Villas Ubud, Bali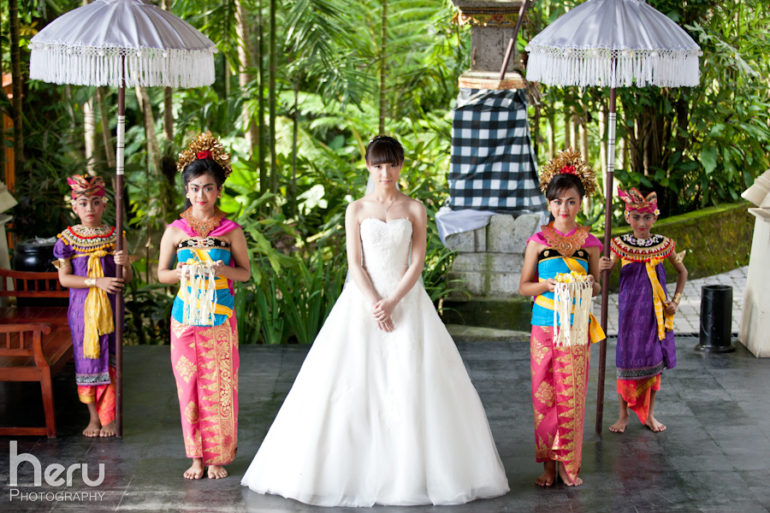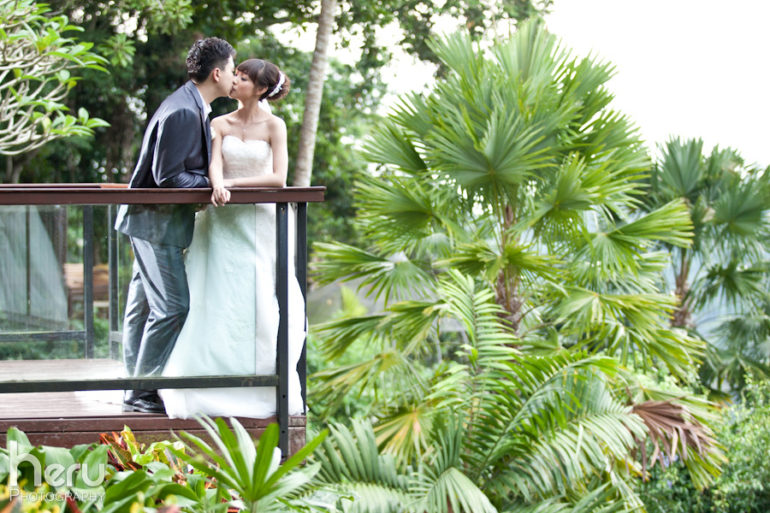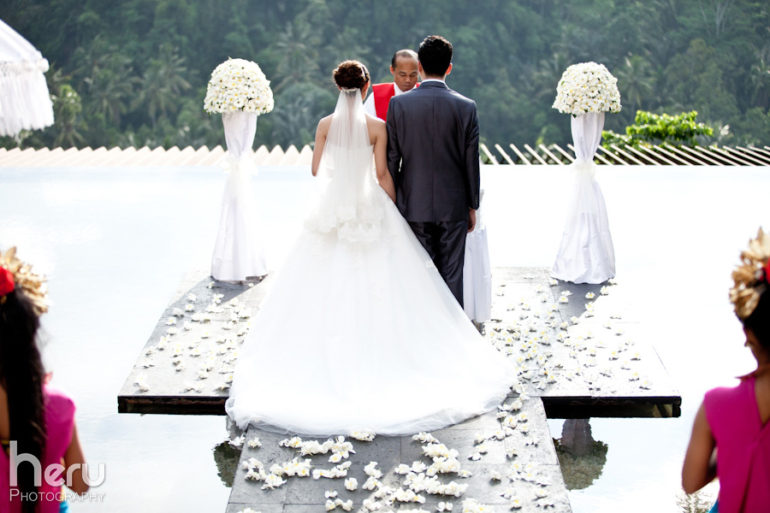 Located at sacred Mount Agung with three hectares of forests surroundings, Kupu Kupu Barong Villas is the second place on our list of rain-forests inspired wedding venues. With the wedding venue held on a floating platform overlooking vast greenery, couples can pick from a Western or a Balinese themed wedding and decorations would be made accordingly.
Photos by: Heru Photography
Kamandalu Resort Ubud, Bali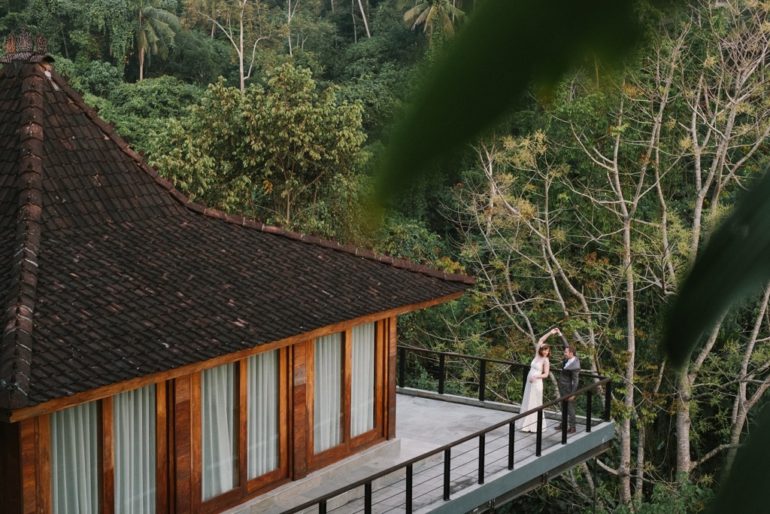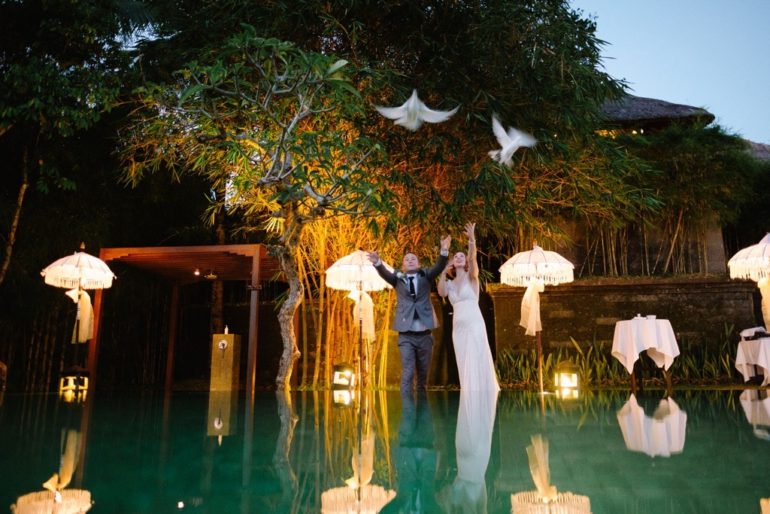 Kamandalu Resort offers 4 wedding packages at different locations around their facilities.
Padi fields and bamboo gardens are amongst the list of picturesque backgrounds at you and your photographers disposal!
Photos By: Gusmank
Royal Pita Maha Ubud, Bali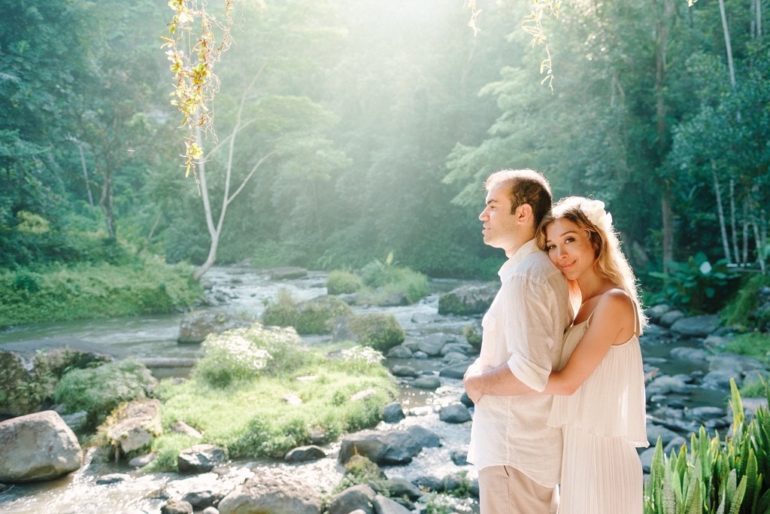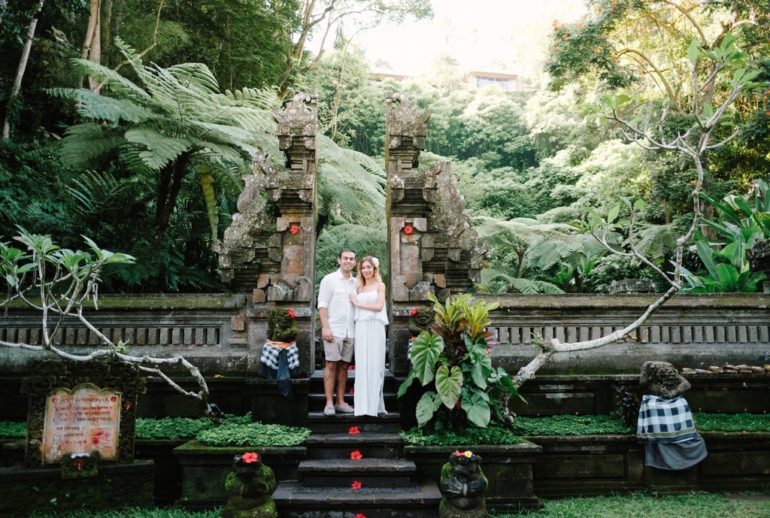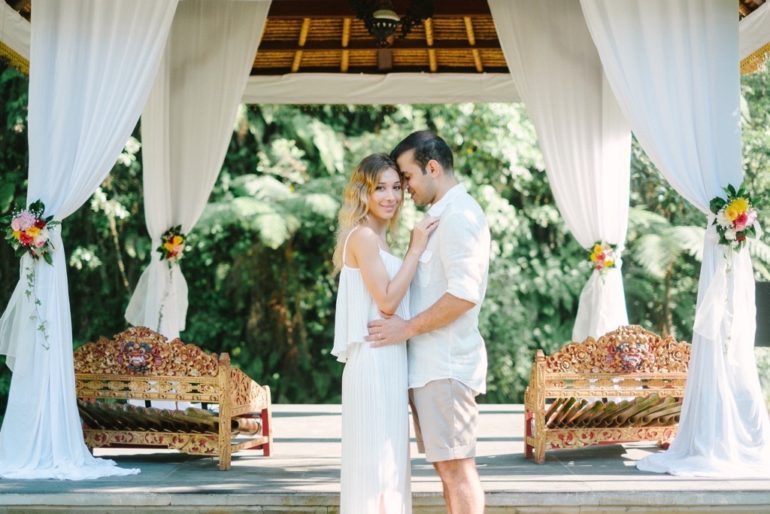 At the Royal Pita Maha, couples can take their pick from 3 wedding venues. The Kadasa Water Wedding Complex and the Ayung River Gazebo are situated outdoors. But for those who wish to seek an indoor venue, they can host their ceremonial union at the Jineng Chapel. 
Photos By: Gusmank
Alila Ubud, Bali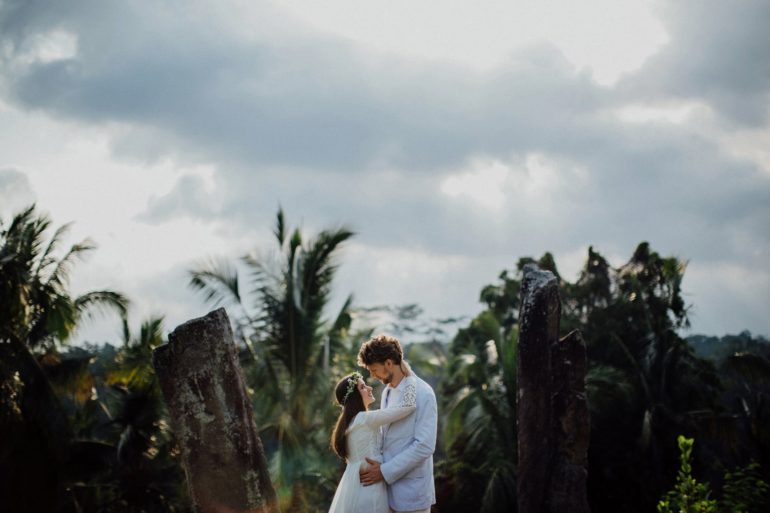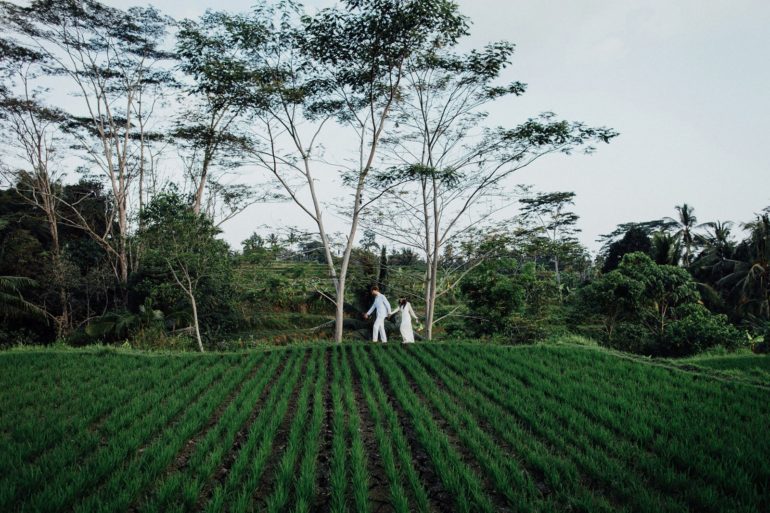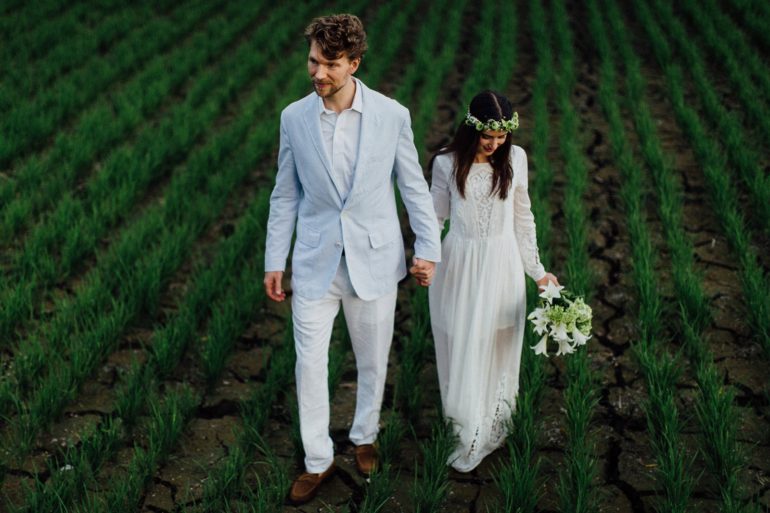 Built on a secluded mountain, fully immerse yourself in nature at Alila Ubud Bali. Detailed wedding brochures are available on their website. It covers everything from the types of wedding packages to other miscellaneous costs you might want to consider, such as having a firework display.
Photos By: Apel Photography
Hanging Gardens of Bali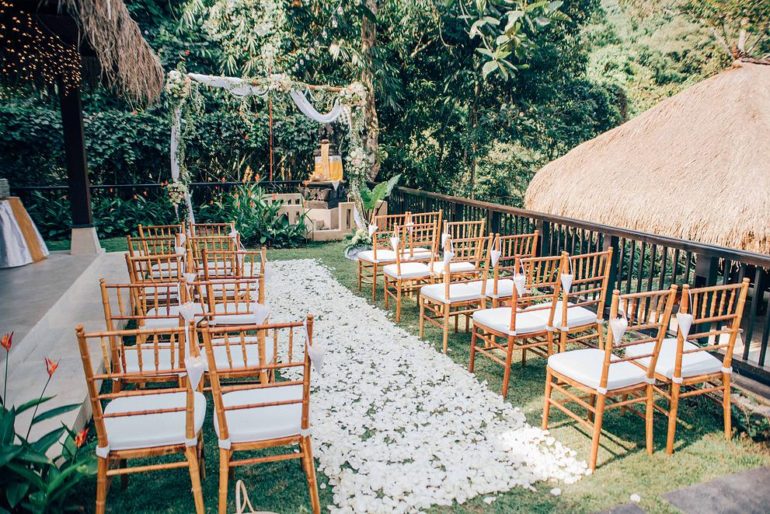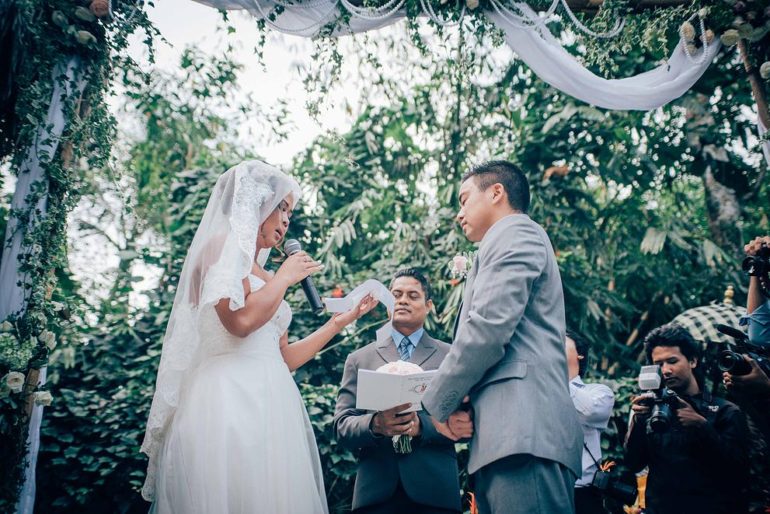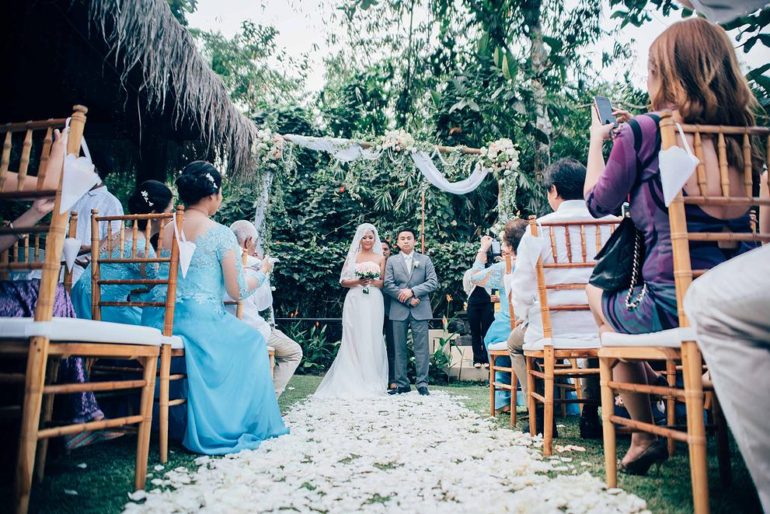 With the tropical forests as your natural backdrop, a wedding at Hanging Gardens of Bali will the romantic hideaway you're looking for. They also offer other exclusive services such as spa sessions by the river and a guided morning walk through rice fields and river valleys.
Photos By: DE Photography Bali
Hop over here to read about cliff-top resorts, villas and hotels in Bali to get married at.
Did we miss any great places to hold your destination wedding in Bali? Let us know your thoughts in the comments below!