Korea is one of the Southeast Asian countries that still preserves many of its beautiful traditional architectures. Palaces and traditional villages can be found existing alongside the modern buildings all around the cities. The historical elegance that they exude are undeniable and it is the perfect place for a #throwback photoshoot.
1. Gyeongbokgong
Easily the most well known palace in the whole of Korea, this palace was built in 1395 and situated in Seoul. There are two lesser known palaces that are right beside this palace but Gyeongbokgong is arguably the most beautiful one. Remember to head over early if you want to avoid the tourist crowd! A foodie tip: the legendary Tosokchon samgyetang is only 10mins walk away!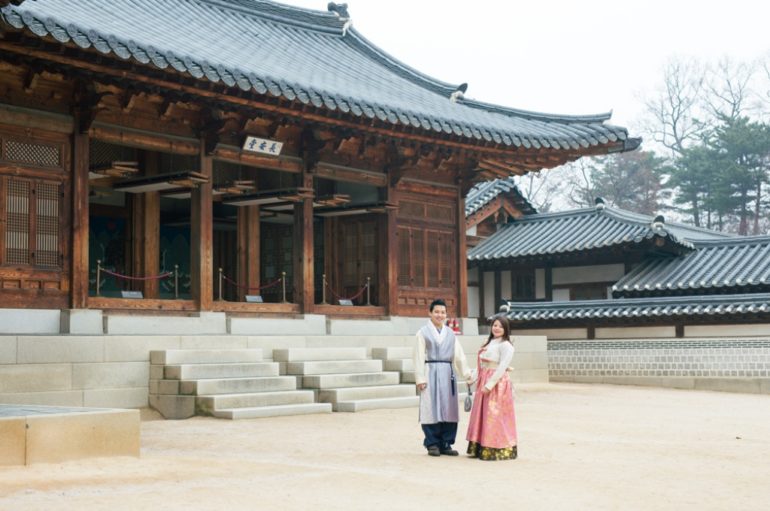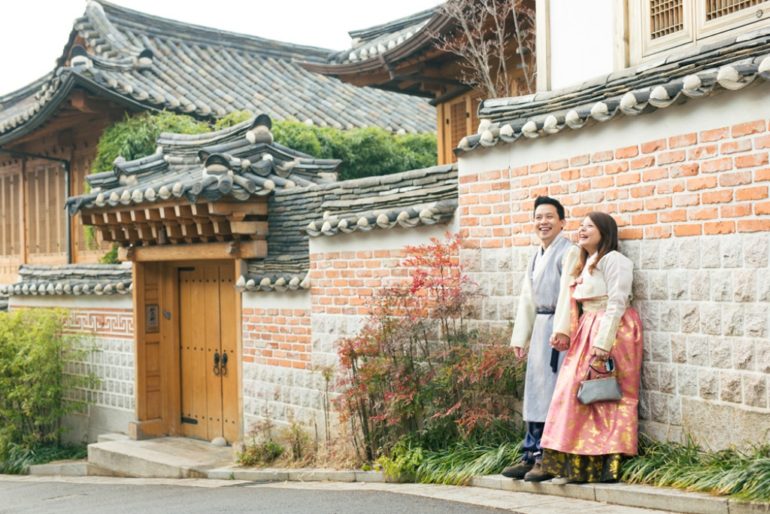 2. National Folk Museum
The National Folk Museum of Korea can be found inside the Gyeongbokgong. You will find many displays of historical artefacts that were used in the olden days. You will be able to get a much better idea of the daily lives of Koreans in the past after looking through all their exhibitions. The olden trains and shops are also replicated for public to admire!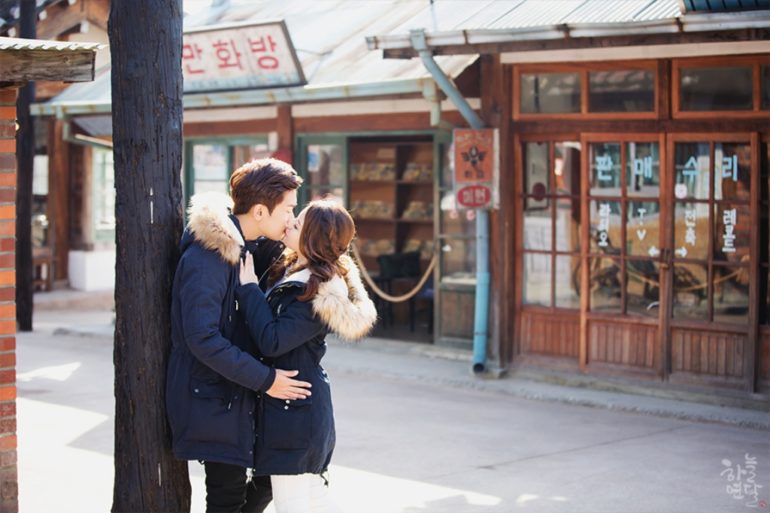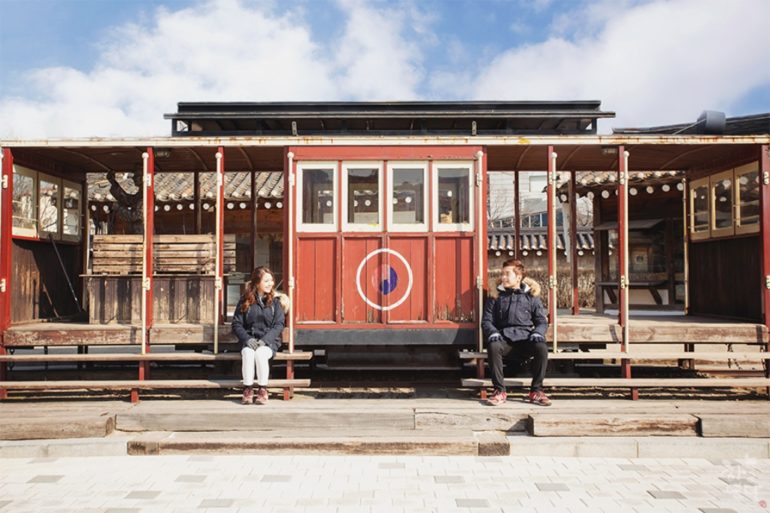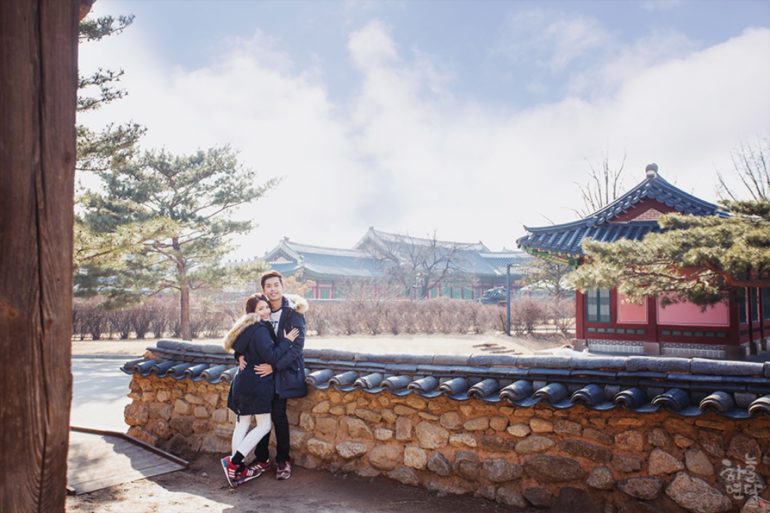 3. Bukchon Hanok Village
This is the most popular traditional village that many tourists visit every year. The hundreds of traditional Korean hanok houses are still preserved in their original shape and now act as restaurants and shops. If you are looking for somewhere to have a casual date while immersing in the traditional Korean culture, this is the place for you!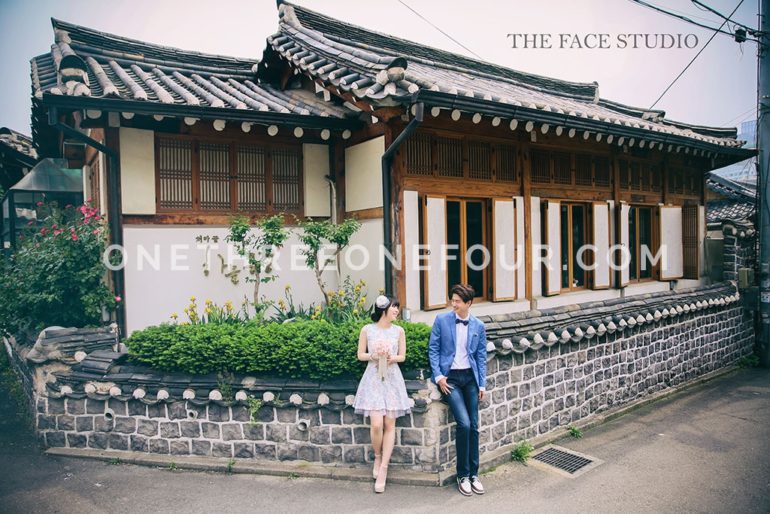 4. Myeongnyun-dang
Sungkyungkwan is most prestigious education institution in Korea during the period of the dynasties. The Myeongnyun-dang is one of the lecture halls that exist inside of this institution and you can actually find it on the 1000 Korean won note!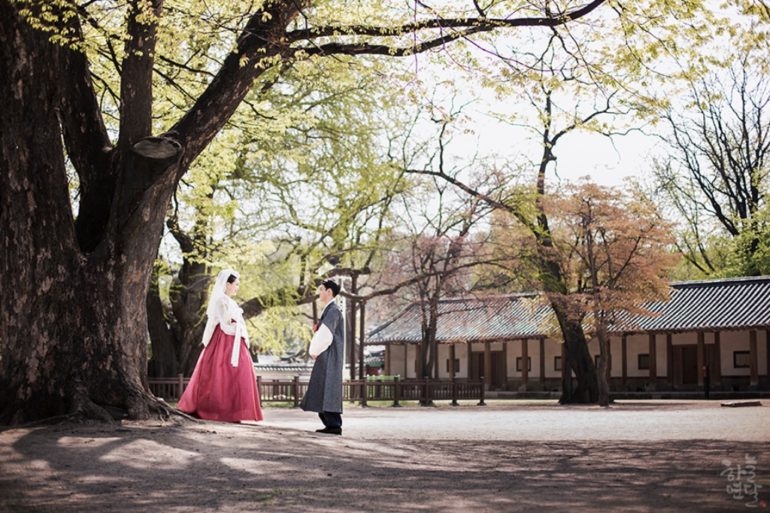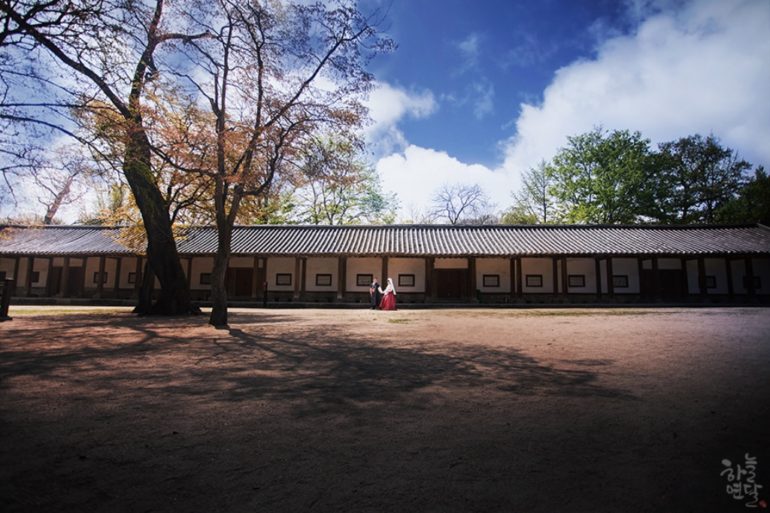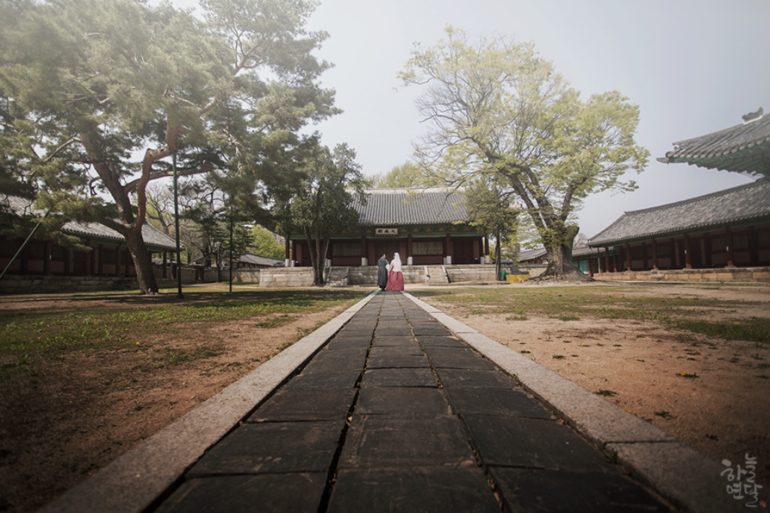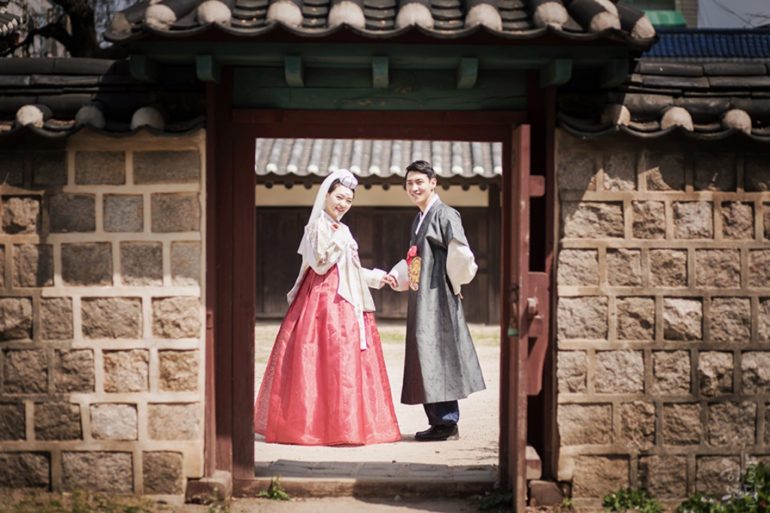 5. Dream Forest
Unlike the Bukchon Hanok Village, Dream Forest was restored to resemble the exact grounds of traditional villages in the olden days. The traditional houses are unoccupied and are simply for viewing. You will also find some pavilions and gardens around the premises that can only be seen in traditional Korean dramas. This is the perfect place to take a leisurely stroll and experience the authentic olden days of Korea!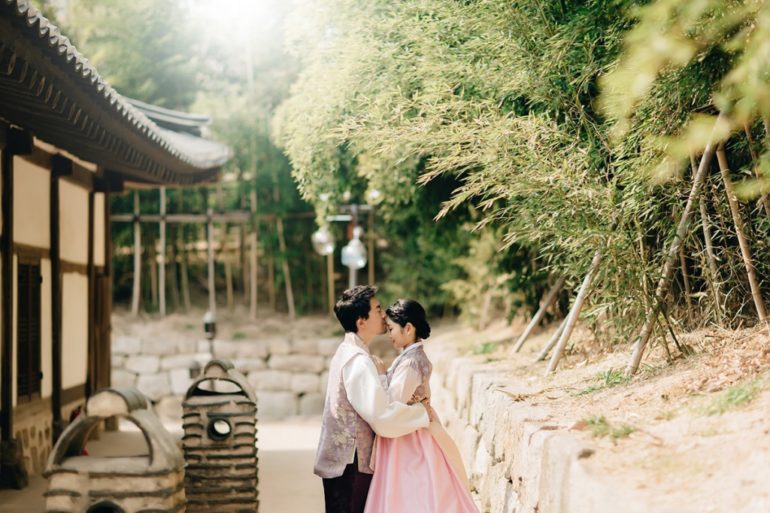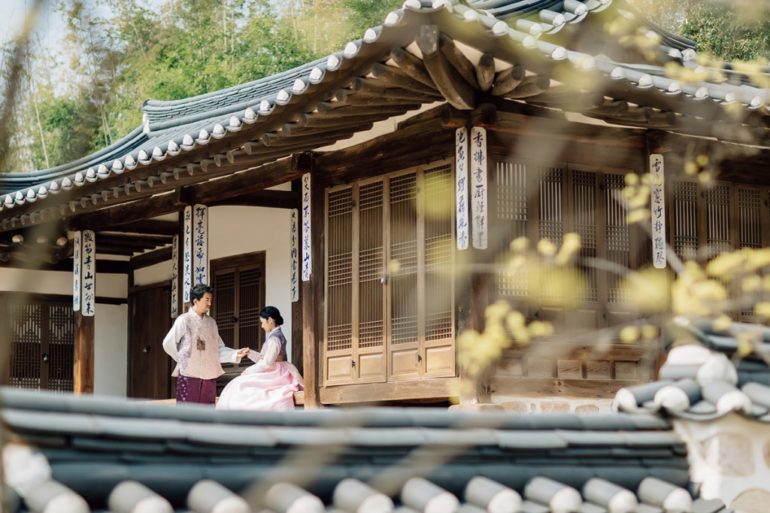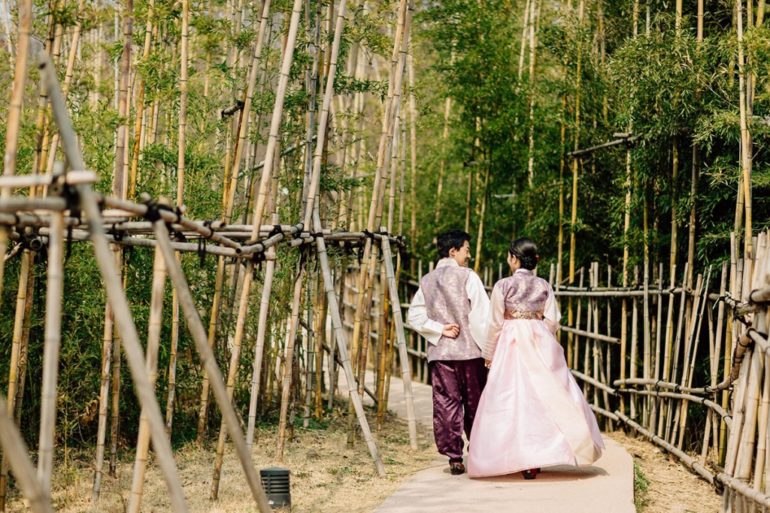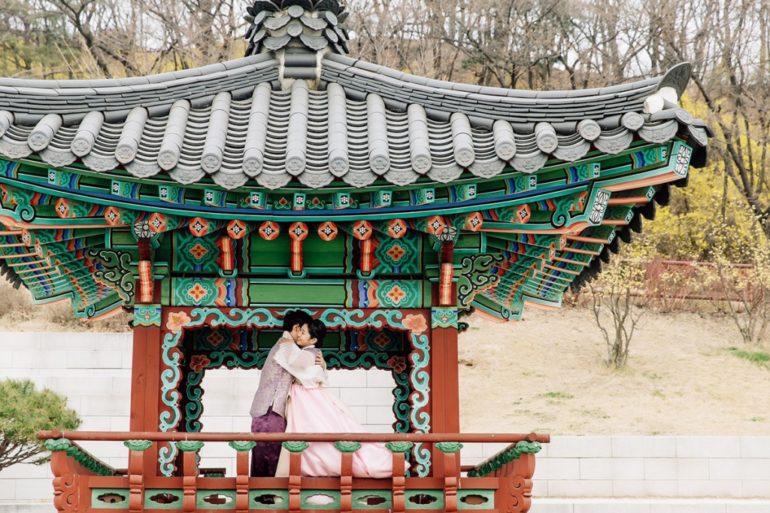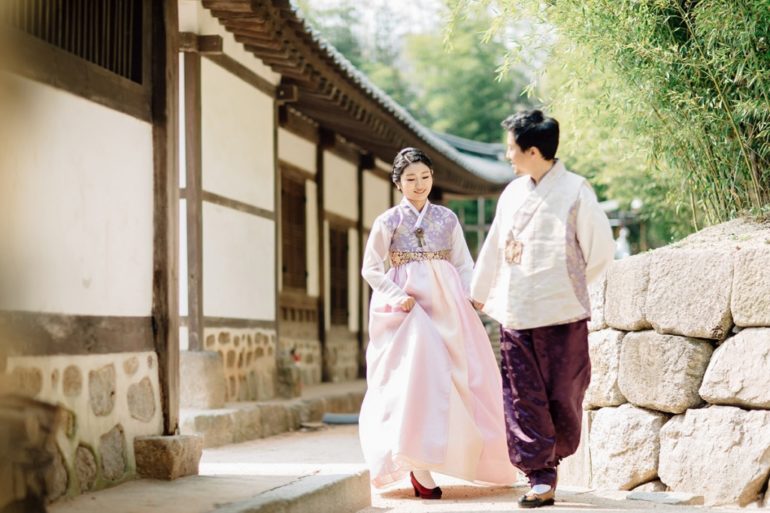 Book A Photographer!
Are you looking for a photographer to capture these special moments? Head over to our website for more details. We also do photoshoots at many other destinations all over the world! Also, check out our Korea cherry blossom forecast and the best season to visit Korea.